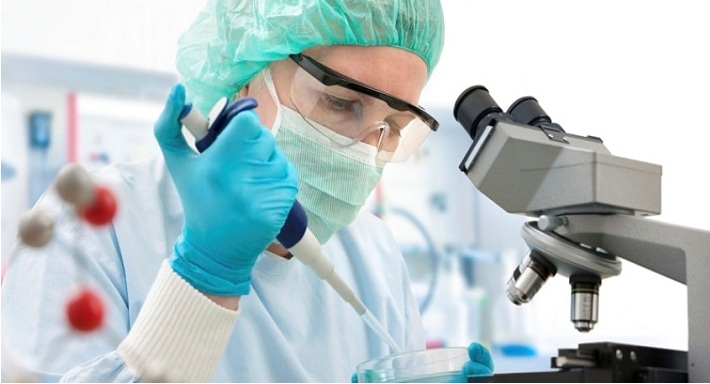 Chicago-based biotech development company Sparx Therapeutics has announced ambitious plans to construct a 1,200,00-sq. ft antibody drug manufacturing site in China.
The research-based company plans to build the facility east of Shanghai, in Yangzhou, having signed a 20-year lease agreement.
So far, Sparx has made it mark with its multi-specific antibody and antibody drug conjugate (ADC) discovery platforms.
According to Dr Gui-Dong Zhu, CEO of Sparx, the company's development needs have outgrown its current good manufacturing pramctice (cGMP) pilot plant.
The new facility will "provide sufficient quantities of drug substances and drug products to support preclinical and clinical development and ultimately commercial launch", he said.
The planned facility will include the building of a 400,00 sq. ft cGMP cleanroom on a 10-acre parcel of land, which will house a total bioreactor capacity of 80,000 L in separate cleanrooms so that five commercial products can be manufactured in parallel. It will also support the chemistry, manufacturing and controls (CMC) needs for more than 12 programs in clinical trials at various stages of development.
The facility is projected to be in operation by the end of 2022.