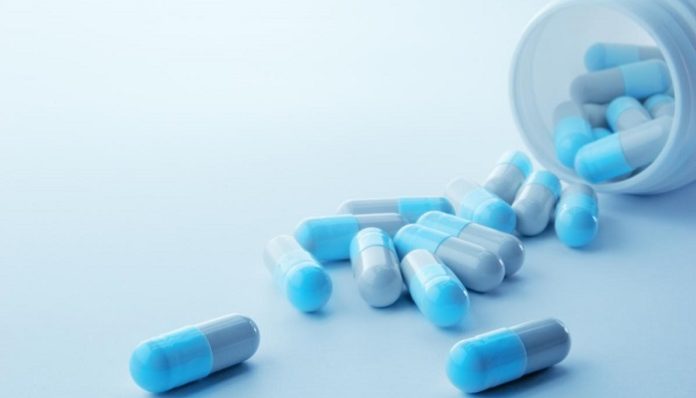 Based on a filing on October 23 in Massachusetts federal court, Roche, the Swiss pharmaceutical giant, has reached a settlement in a patent lawsuit against Biogen, which happens to be a U.S. biotech firm. The lawsuit was concerning Biogen's biosimilar variant of Roche's incredibly successful rheumatoid arthritis drug, Actemra.
Roche, along with its affiliates, Genentech as well as Chugai Pharmaceutical, apprised the court that they have gone on to reach a settlement agreement with Biogen and its manufacturer, Bio-Ther. 
Biosimilars happen to be similar versions of biologic drugs that can be compared to generics of traditional small-molecule drugs. Complex biologic drugs, unlike traditional drugs, originate from living cells and thereby cannot be replicated to the T.
According to Roche's report, the company went on to earn more than 2.7 billion Swiss francs, which is equivalent to over $3 billion from the global sales of its biologic drug Actemra in 2022. Sales of Actemra had decreased by 22% in 2021 due to a decline in demand for the drug as part of the treatment for COVID-19.
In September, the U.S. Food and Drug Administration gave its nod to Biogen's Tofidence, which happens to be the first biosimilar to Actemra to have received the approval. In July, Roche filed a lawsuit claiming that the biosimilar would violate numerous patents linked to the production as well as utilisation of its biologic drug.