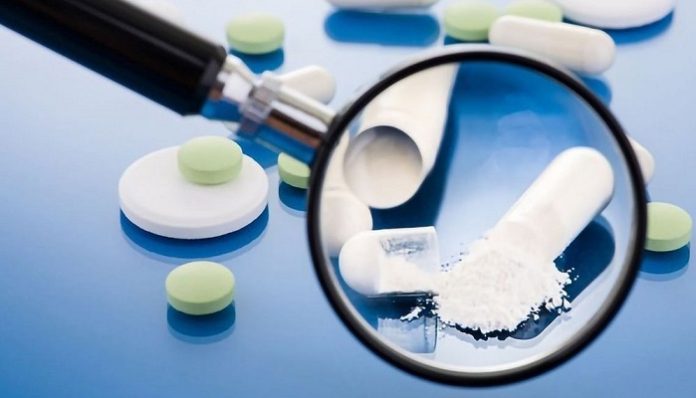 What changes are in store for the European Human Medicines Directive and Regulation when it is amended at the end of 2022?
The current European Union (EU) regulatory framework was created in 1995, and the European Medicines Agency (EMA) now collaborates with the European Commission (EC) in all 27 member states to guarantee the safety and efficacy of human and veterinary medicines throughout Europe as well as to support research and innovation in the pharmaceutical industry. According to Directive 2001/83/EC (1) and Regulation (EC) No. 726/20049, new medications are evaluated either through a centralised process or by appropriate authorities, either through a mutual recognition, decentralised, or national method (2). However, the EU regulatory system needs to be updated as it has grown complicated and ineffective over time (3).
A new EU framework that works
The Pharmaceutical Strategy for Europe was issued by the EC on November 25, 2020, detailing a new regulatory framework built on a series of four pillars to support research and development (Figure 1). The legislation on paediatrics and rare/orphan diseases is already being revised (6). In order to address the security of the pharmaceutical supply, the Structured Dialogue initiative was started on February 26th, 2021 (7). Later this year, it is anticipated that additional changes will be made to the Human Medicines Directive and Regulation.
The European Commission announced its plan for updating general pharmaceutical laws on March 1, 2021, drawing on the lessons learned from the COVID-19 pandemic to make sure the structure for future regulation is appropriate and crisis-resistant (3). Since the EC's strategy roadmap was announced, it has had numerous consultations and put forth a number of revisions to:
Guarantee that affordable medicine is available.
Encourage innovation, especially where there are unmet medical needs.
Bolster supply-chain security and adapt to emerging scientific and technical trends.
Reduce bureaucracy (8).
The proposal has been assessed, and a number of unfavourable comments have been written by the Regulatory Scrutiny Board (RSB), an independent entity inside the EC that conducts impact assessments and evaluative fitness checks. Before the plan may move forward and be approved by EU policymakers, these flaws must be resolved and the draught report assessed and refiled with the RSB (9). The RSB initially rejected the legislative proposal for children's drugs and rare diseases in 2020, but after it was resubmitted, it was approved (10).
EC regulatory reform feedback was expected in the fourth quarter of 2022, but given the RSB's rejection, it's projected that it won't come until 2023 or later because of the 2024 European Parliament elections. A delay, however, allows the EC more time to examine the pharmaceutical market and consider the RSB's remarks as well as those of other groups, like the European Federation of Pharmaceutical Industries and Association (EFPIA), which has spoken out strongly in this regard.
Act now; the time is now
According to a report by Charles River Associates (CRA) for the EFPIA, Europe's lack of competitiveness has recently resulted in lower spending on pharmaceutical R&D, clinical trials, and manufacturing output (11). EMA's regulatory review timetable lags behind that of other regulatory agencies, according to a new analysis from the Centre for Innovation in Regulatory Science (CIRS) (12).
The general objective of the new laws, according to EFPIA, should be to strengthen expertise-driven evaluation and enable a more adaptable centralised authorization structure by aiding member states and eliminating pointless, onerous interactions between committees and the EC (Figure 2). In order to do this, EFPIA has suggested a variety of extreme measures, including:
Putting into practise high-quality evaluations by updating the governance framework to, when necessary, enable experts from EU member states to participate
To increase agility and efficiency, a flexible system should be put in place, and the structure of outmoded committees and working groups should be reconsidered.
Implementing forward-looking strategies for funding and resourcing methods for EMA and the Network, as well as identifying and filling gaps in resources based on the workloads of the present and the future.
Less speed and more haste
The pharmaceutical rules have changed to satisfy scientific and regulatory requirements during the more than 27 years that EMA and its member states have worked together. The RSB's opposition has given the EC time to consider its reform plan and ensure that the new regulatory framework is appropriate for its intended purpose and achieves the objectives outlined in the Pharmaceutical Strategy for Europe and roadmap. Additionally, it enables the EC to reflect on new opportunities brought about by the digitalization of medical data and take into consideration environmental issues and the lessons learned from the COVID-19 pandemic. To guarantee that the EU and its member states are in a solid position to compete globally and attract future investment so they can deliver healthier, better medicines to patients faster, more haste and less speed may be essential.