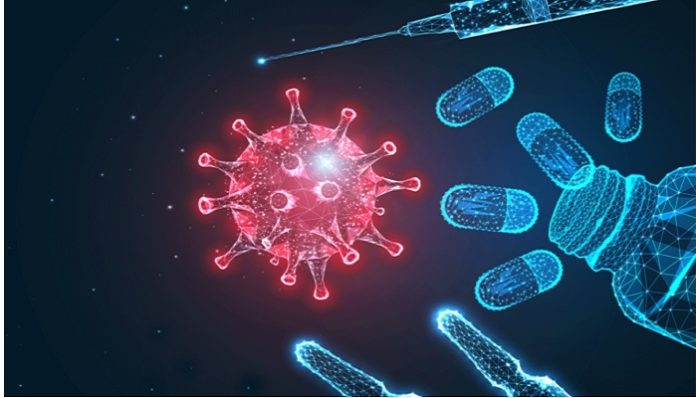 PsiVac, a subsidiary of Ixogen; a UK biotechnology research and development company focused on the development of new therapeutic cancer treatments for solid tumors, and Lonza, a world leader in contract manufacturing, announced their agreement for the process development and cGMP manufacturing of Ixovex-1.
Under the terms of the parties' strategic agreement, PsiVac will grant Lonza the exclusive right to cGMP manufacture the Ixovex-1 product.
Ixovex-1 is the first patented adenovirus with a single base pair mutation, enabling the creation of highly selective viruses that replicate rapidly. To gain patent protection, other oncolytic viruses have been engineered to add or delete part of the viral genome to achieve selectivity for tumor cells, which has been found to weaken replication efficiency. Ixovex-1 has no insertion or deletion, making this therapy a unique and highly effective oncolytic virus.
In preclinical trials, PsiVac demonstrated that the replication of Ixovex-1 was significantly attenuated in healthy cells, suggesting this virus will be safer than more traditional oncolytic viruses. PsiVac has also generated compelling efficacy data in killing a broad range of tumor cells, including head and neck, bladder, liver, pancreatic and ovarian, suggesting that it could have potential utility in a wide range of solid tumor indications.
Having shown that Ixovex-1 is safe, powerful, and replication efficient, PsiVac is now ready to move to human clinical trials. Lonza has carried out successful small-scale feasibility production studies, paving the way for upscaling and GMP production.