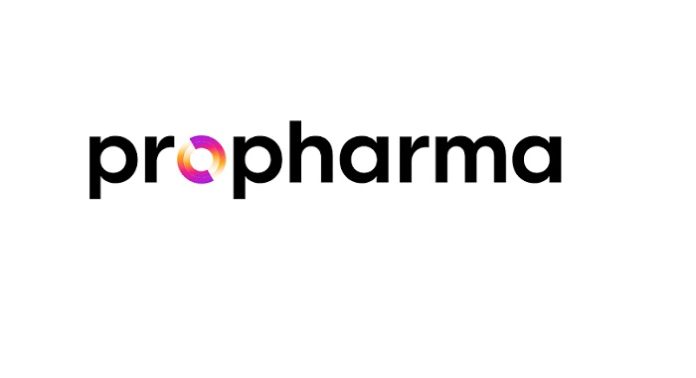 ProPharma Group (ProPharma), the world's largest Research Consulting Organization (RCO) and a portfolio company of Odyssey Investment Partners, is proud to announce its upcoming move to a new office location in Lund, Sweden, effective June 1, 2023.
Known for its thriving community of professionals and companies in the life sciences field, the new office is located in Medicon Village, which is part of Ideon Science Park. Ideon Science Park is the largest hub for life sciences in Sweden, providing abundant opportunities and accessibility for individuals in the Öresund region, encompassing Lund, Malmö, and Copenhagen. As members of the Medicon Village Alliance, ProPharma colleagues will have the advantage of actively engaging in events, meetings, and networking activities organized by Medicon Village, fostering the expansion of professional networks and connections.
Jason DeGoes, President of ProPharma, expressed his excitement about the new space, stating, "We're excited to expand our presence within the Öresund region with the opening of our new office in Medicon Village. Being part of the largest Life Science Hub in the Nordics gives us access to a thriving community of professionals and increased space for innovation and collaboration. Our new location will not only benefit our team, but also enable us to better serve our clients and provide them with the personalized services they need to succeed."
The new office will feature enhanced meeting areas, providing ample space for collaboration, ideation, and innovation. Additionally, the new facility will offer dedicated bicycle storage and an electric car charging garage to support eco-friendly commuting options for employees. These additions reflect ProPharma's commitment to creating a workspace that prioritizes both employee well-being and environmental consciousness.