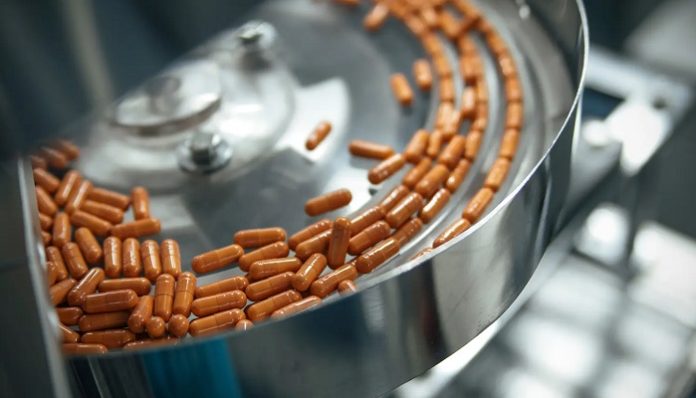 BSI, a UK standards body, introduced a new certification called the Minimized Risk of Antimicrobial Resistance (AMR) to promote responsible antibiotic manufacturing in the global pharmaceutical supply chain. This certification, released in June 2022, is built upon the Antibiotic Manufacturing Standard.
The Minimized Risk of Antimicrobial Resistance (AMR) certification encourages responsible pharmaceutical manufacturing, safeguarding the natural environment, and slowing down antimicrobial resistance. This certification entails independent third-party verification to ensure that pharmaceutical companies effectively control waste streams containing antibiotic-active pharmaceutical ingredients (API) and drug products throughout manufacturing.
How does the Antimicrobial Resistance certification work?
The certification program involves an initial evaluation of compliance with the standard's requirements, followed by annual surveillance to ensure the ongoing maintenance of appropriate controls. Once launched, all antibiotic manufacturers worldwide will be eligible to get this certification.
The pilot program supports efforts to control antibiotic waste
Leading pharmaceutical companies, including Pfizer, Roche, Sandoz, and Teva, are participating in a pilot program to provide independent evidence of their compliance with the Antibiotic Manufacturing Standard for selected antibiotics. These companies aim to be the first to achieve certification in the market.
Pfizer, among other participants, expressed enthusiasm for taking part in the pilot program and contributing to the appropriate control of antimicrobial manufacturing waste. They also anticipate the widespread adoption of this certification across the pharmaceutical industry. The companies involved in the pilot, in partnership with BSI and the AMR Industry Alliance, are actively supporting the development of the technical assessment process. They have also shown interest in obtaining the certification themselves and are strongly encouraging their supply chain partners to do the same.
The World Health Organization (WHO) considers AMR as one of the top 10 public health threats worldwide. In 2019, an estimated 4.95 million deaths were attributed to bacterial AMR.