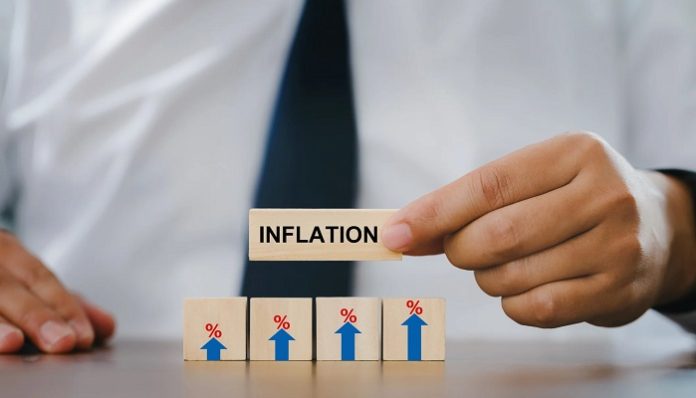 According to a survey of executives done by GlobalData Healthcare, the pharmaceutical industry's top concern heading into 2023 is INFLATION.
The study, which was conducted between October 26 and November 23, found that CEOs ranked inflation as the biggest barrier to sector expansion, followed by restrictions on medicine prices and reimbursement, the crisis in the Ukraine, and political polarisation in the United States.
It is being tested if the notion that the pharmaceutical business is recession-proof results from the rising need for medications, particularly as the population ages. Over the course of 2022, industry leaders became increasingly concerned about rising operating costs.
For instance, Viatris lowered its earnings forecast to a band of $5.8 billion to $6.2 billion in March of last year, just a few months after declaring that $6.2 billion would be the ceiling. At the Raymond James investor conference held in March 2022, Viatris CEO Michael Goettler stated that they did not know what actually prompted the incremental extra inflation that they experienced.
Executives from Johnson & Johnson, GSK, and Bayer expressed similar worries at the same time last year. Later in the year, Merck KGaA and other companies issued inflation-related risk alerts.
Even months later, the same demands are still present. Shares of the global STOXX 600 index fell on January 5. Reuters noted that the rate was 2% ahead of euro zone inflation figures. According to Reuters, healthcare companies like Novartis and Sanofi, which both fell more than 1%, are to blame for a significant amount of the decline.
Other major issues limiting development going into 2023, according to a survey of industry executives by GlobalData, include Brexit, China, the vertical integration of healthcare systems, and patent expirations.
The business said that the sector will have to deal with both tactical and financial threats.
Pharma businesses will have to come up with new strategies to counteract regulatory and inflationary challenges, according to the GlobalData team.