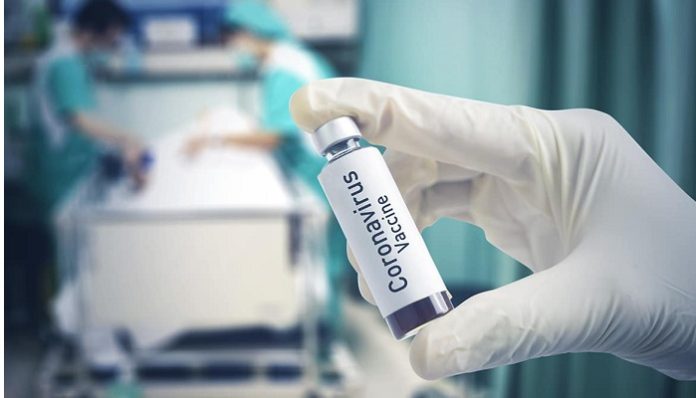 Pfizer and BioNTech announced that they intend to advance multiple SARS-CoV-2 vaccine candidates into human clinical testing, with the first clinical trials potentially beginning by late April. The two companies began their collaboration focused on developing a vaccine for the coronavirus that causes COVID-19 in March.

Details of the collaboration
Pfizer will pay $185 million upfront to BioNTech — $72 million in cash and $113 million as an equity investment. BioNTech also could receive future milestone payments of up to $563 million. Pfizer is funding all vaccine development costs initially, but BioNTech will repay half of those costs to Pfizer from sales of COVID-19 vaccines developed through the collaboration, assuming the companies' efforts are successful.
What BioNTech brings to the partnership is its proprietary messenger RNA (mRNA) vaccine platform. Pfizer offers years of expertise in vaccine research and development, along with significant resources to guide a candidate through the regulatory approval process and its global manufacturing and distribution network.
The two drugmakers plan to work together in evaluating COVID-19 vaccine candidates in the U.S. and Europe. If a vaccine wins the necessary regulatory approvals, they will co-market it worldwide, except in China, where BioNTech already has a collaboration agreement with Fosun Pharma.
An expanding race
Two early-stage clinical studies in humans evaluating COVID-19 vaccine candidates have already started. A phase one trial evaluating Moderna's experimental mRNA COVID-19 vaccine began in March. And Inovio kicked off its phase 1 study of COVID-19 vaccine candidate INO-4800 earlier this week. At least eight other drugmakers aside from Pfizer and BioNTech are also in the race to develop a vaccine.
10 stocks we like better than Pfizer
When investing geniuses David and Tom Gardner have a stock tip, it can pay to listen. After all, the newsletter they have run for over a decade, Motley Fool Stock Advisor, has tripled the market.
David and Tom just revealed what they believe are the ten best stocks for investors to buy right now… and Pfizer wasn't one of them! That's right — they think these 10 stocks are even better buys.