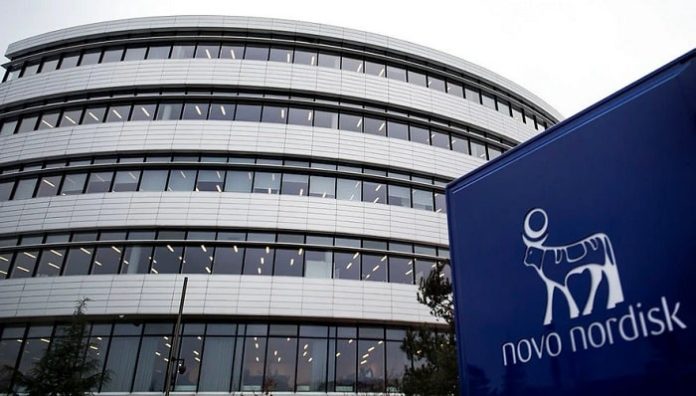 Novo Nordisk plans to expand its R&D presence in the greater Boston area, creating one of its largest R&D hubs outside of Denmark. The new hub, which will leverage the company's existing presence in Lexington, Cambridge and Watertown, MA, will become the majority of Novo Nordisk's U.S.-based R&D activities.
Novo Nordisk anticipates adding more than 200 new jobs in the Boston area in 2023. Of these new positions, more than 150 will be lab-based and clinical development personnel in Lexington and Watertown and involved in data science, biology or chemistry research, and ribonucleic acid interference (RNAi) research and clinical development.
"The Boston area is the leading center of biopharmaceutical innovation in the US. With more than 1,000 life science companies, world-renowned institutions at the forefront of scientific discovery, and leading academic institutions, the life sciences community in greater Boston has produced some of the world's most innovative ideas in medicine," said Marcus Schindler, PhD, executive vice president for Research & Early Development and chief scientific officer of Novo Nordisk. "With today's announcement, we are committing to further expansion and to having a major life sciences presence in the Boston area, to support pipeline expansion into new modalities, with the ultimate goal of delivering new innovative medicines to people living with chronic diseases."
In 2022, Novo Nordisk began to convert a 100,000 sq.-ft. space, which includes a state-of-the art new lab, adjacent to its existing facilities in Lexington. This facility will house its RNAi research and development and oral formulation units. More than 80,000 sq.-ft. of existing lab and office space will be available for use by R&D groups co-locating in Lexington.
Novo Nordisk will transfer its lab-based discovery activities from Seattle to other locations in the global R&D network and close its R&D facility in Indianapolis. This is expected to result in the elimination of approximately 20 positions in Indianapolis and approximately 80 positions in Seattle. Novo Nordisk will continue to have a presence in Seattle, with a focus on digital therapy, data science and artificial intelligence. The R&D site dedicated to manufacturing of stem cells and stem cell-based therapies will continue to be based in Fremont, CA.