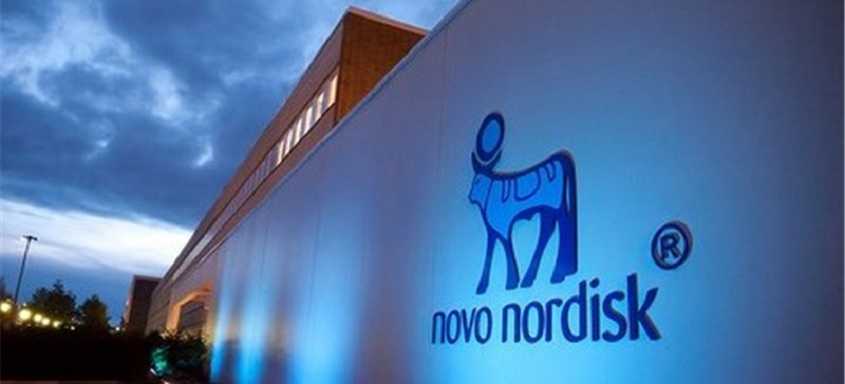 Novo Nordisk announced plans to invest DKK 500 million in expanding facilities at its production site in Måløv, Denmark.
The facility currently manufactures products for oral diabetes treatment and will be expanded to ensure capacity for future production of these products. The project is expected to be completed in 2022.
"This investment in our production facilities in Måløv is an important step in building and ensuring future capacity for production of Rybelsus® (oral semaglutide). Måløv is currently our cornerstone in the production of oral semaglutide, and it is critical that we invest timely in capacity expansion to meet the future demands," said Henrik Steen Jensen, corporate vice president for Novo Nordisk oral semaglutide production.
About Site Maloy
At Site Maloy you find our largest research centre together with production facilities for both diabetes and biopharmaceutical products. Our Danish production of oral semaglutide is located at site Måløv and employs currently around 700 people.
Novo Nordisk is a leading global healthcare company, founded in 1923 and headquartered in Denmark. Our purpose is to drive change to defeat diabetes and other serious chronic diseases such as obesity and rare blood and endocrine disorders. We do so by pioneering scientific breakthroughs, expanding access to our medicines and working to prevent and ultimately cure disease. Novo Nordisk employs about 45,000 people in 80 countries and markets its products in around 170 countries. For more information, visit novonordisk.com, Facebook, Twitter, LinkedIn, YouTube.