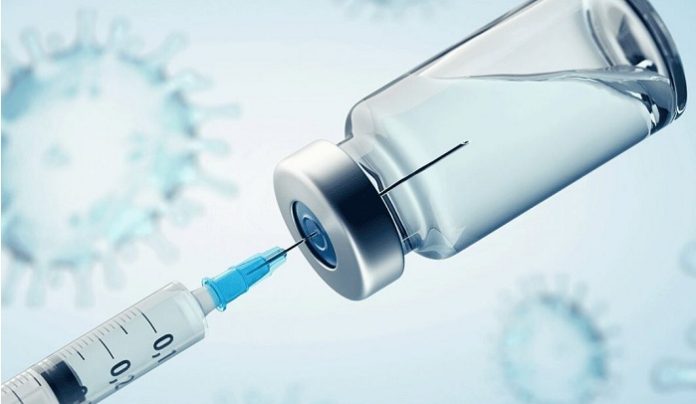 Novavax, Inc., a late-stage biotechnology company developing next-generation vaccines for serious infectious diseases, announced that the U.S. FDA has granted Fast Track Designation for NVX-CoV2373, the Company's COVID-19 vaccine candidate. Currently in late-phase clinical development, NVXCoV2373 is a stable, prefusion protein made using Novavax' nanoparticle technology and includes its proprietary MatrixM™ adjuvant.
"The FDA's decision to grant Fast Track Designation for NVX-CoV2373 reflects the urgent need for a safe and effective vaccine to prevent COVID-19, and we look forward to working closely with the agency to accelerate access to this vaccine," said Gregory M. Glenn, M.D., President of Research and Development, Novavax. "While the regulatory review of this clinical program will be expedited, Novavax remains committed to a data-driven and scientifically rigorous approach in demonstrating safety and efficacy, which we believe will support confidence in the vaccine in the U.S. and globally."
Novavax expects to begin its pivotal Phase 3 clinical trial in the United States and Mexico by the end of November. Data from the event-driven trial could support global authorization and approval, including in the U.S. The Company's ongoing Phase 3 clinical trial in the UK to evaluate the efficacy, safety and immunogenicity of NVX-CoV2373 is expected to be fully enrolled by the end of November. Depending on the overall COVID-19 attack rate, interim data in the UK trial, which is also event-driven, are expected as soon as early first quarter 2021.
About Fast Track Designation
Fast Track Designation by the U.S. FDA is a process designed to facilitate the development and expedite the review of drugs to treat serious conditions and fill an unmet medical need, with the intent of getting important new drugs to the patient earlier. Fast Track addresses a broad range of serious conditions. Specifically, Fast Track Designation facilitates meetings with FDA to discuss all aspects of development to support licensure and provides the opportunity to submit sections of a BLA on a rolling basis as data become available.
About Novavax
Novavax, Inc. is a late-stage biotechnology company that promotes improved health globally through the discovery, development, and commercialization of innovative vaccines to prevent serious infectious diseases.?Novavax?is undertaking clinical trials for NVX-CoV2373, its vaccine candidate against SARS-CoV-2, the virus that causes COVID-19. NanoFlu™, its quadrivalent influenza nanoparticle vaccine, met all primary objectives in its pivotal Phase 3 clinical trial in older adults. Both vaccine candidates incorporate Novavax' proprietary saponin-based Matrix-M™ adjuvant to enhance the immune response and stimulate high levels of neutralizing antibodies.?Novavax?is a leading innovator of recombinant vaccines; its proprietary recombinant technology platform combines the power and speed of genetic engineering to efficiently produce highly immunogenic nanoparticles in order to address urgent global health needs.