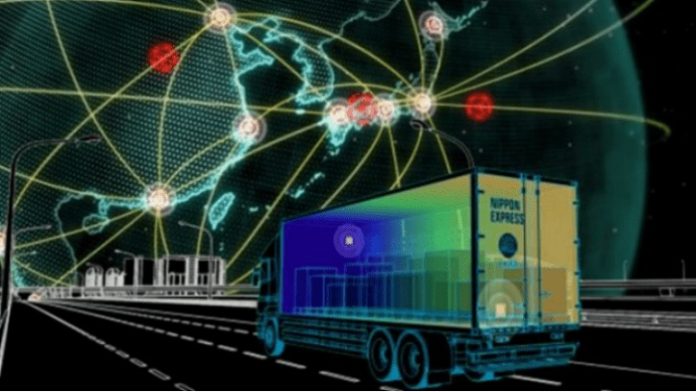 MD Logistics, LLC, a group company of Japan-based Nippon Express Holdings, has opened Garner 2000 Pharmaceutical Logistics Centre, a dedicated pharmaceutical warehouse established in Garner, North Carolina in January this year.
North Carolina is a key hub for the pharmaceutical industry in the United States (US), with numerous major pharmaceutical manufacturers and life science companies having expanded into the state. It is also home to many research institutes and universities that have amassed significant medical knowledge and technologies.
The Nippon Express Group has positioned the pharmaceutical industry as a key industry in its 'Nippon Express Group Business Plan 2023 — Dynamic Growth', and is pursuing the global development of a safe and secure pharmaceutical logistics platform to meet increasingly sophisticated and diverse pharmaceutical logistics needs.
MD has four warehouses in Indiana and one in Nevada, and has located its sixth US warehouse in North Carolina, where pharmaceutical logistics needs are high and expected to grow further.
The Nippon Express Group will continue supporting customers in the pharmaceutical industry worldwide by building a reliable and secure global pharmaceutical logistics platform, aiming to contribute to the health of people around the world.