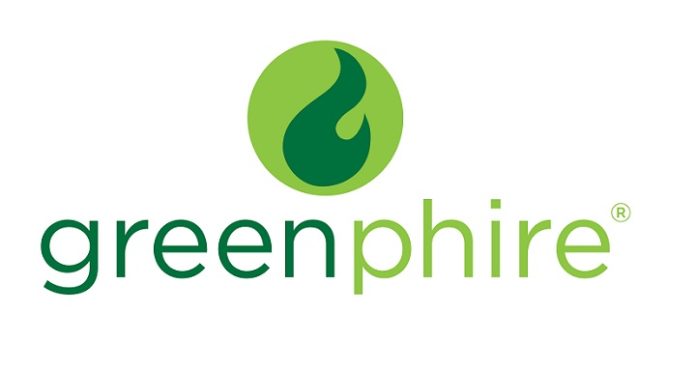 To better understand the ever evolving clinical trial landscape and continue to be the authority in innovation, Greenphire, the global leader in patient convenience and financial lifecycle management for clinical trials, has released its global 2023 State of Clinical Trial Patient Convenience Market Trends survey. Results provide a comprehensive view into how 600 clinical trial sites, sponsors, and CROs from across the globe are responding to emerging trends for patient engagement.
The survey results indicate that sites, sponsors and CROs are increasingly turning to digital tools to engage patients throughout their clinical trial journey and that these technologies should be comprehensive versus several disparate technologies. The consensus globally indicates that 85% of sponsors and CROs agree that it would be beneficial to have one unified solution to deliver their entire patient engagement program. Additionally, sites strongly believe (90%) it would be valuable to have a singular digital access point (web and app for iOS/Android) for patients to access their study information, such as reimbursements, transportation, appointment reminders and more. Sites from around the world also agree (more than 45%) that sponsors and CROs should provide the technology resources for studies.
"We understand the importance of clinical trials and the need to ensure participant satisfaction, and engagement," said Jim Murphy, CEO of Greenphire. "This survey provides us with valuable insights into how we can continue to improve the patient experience with solutions that help streamline administrative processes and provide better logistics coordination and quicker reimbursements." Through unified technology, from study start up to finish, our goal is to make clinical trial participation a more effective, efficient, and enjoyable process for all involved parties while still meeting the highest standards of data integrity."
Additional key highlights include:
Patient Tech Accessibility – 90% of sponsors and 86% of sites agree that it is important for participants in a clinical trial to have access to the study information digitally via web or mobile applications (such as a phone or tablet).

Sponsors, CROs and sites are looking for increased opportunities to engage trial participants, to provide education, promote trial opportunities and validate their experience. Findings show that 44% of sponsors agree that having the opportunity to complete a participant experience survey in order to gain insights on feedback is very important.

Financial Accessibility – 93% of sites and sponsors agree that ensuring patients and study volunteers, both with and without bank accounts, can be easily reimbursed for out-of-pocket expenses is a critical component of our patient engagement program.
Location Accessibility – 90% of sites and 95% of sponsors agree that removing financial and logistical barriers from patient participation in clinical trials can improve retention.

"Offering travel and logistical support" was the number one area of the patient experience cited by sponsors and CROs as to where they were trying to improve.