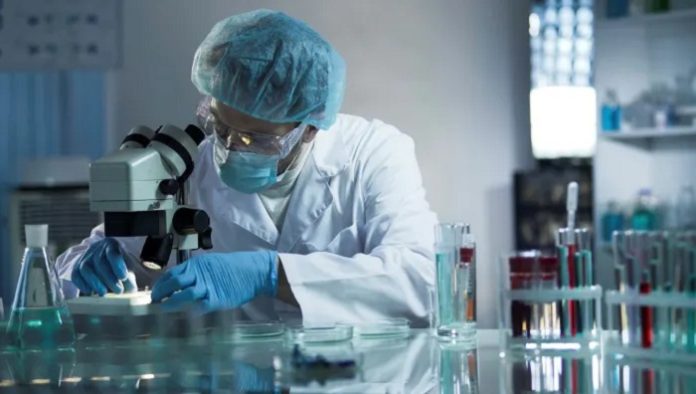 Agilent Technologies Inc. recently signed a Research Collaboration Agreement (RCA) with the National Cancer Centre Singapore (NCCS) outlining their collaboration to accelerate translational cancer research on the genomic landscape of Asian-prevalent cancers over the next two years.
The scope of the agreement includes the supply of an Agilent Magnis Next-Generation Sequencing (NGS) Preparation System to help investigate details specific to Asian cancer cohorts, where tissue samples derived from routine clinical care remain limited locally and regionally.
Agilent's fully-automated NGS library preparation platform, with its installation at Singapore's Cancer Discovery Hub (CDH), aims to deliver reproducible results by simplifying an assay of multiple genes and complex genetic aberrations from genomic DNA. The research work focuses on better characterizing tumor genomes and advancing the use of this data in patient care to transform clinical trials and diagnostics in oncology and improve treatment decisions.
Dr. Jason Chan, consultant medical oncologist and director of the Cancer Discovery Hub at NCCS, said, "We are entering an era of precision oncology and genomic profiling will continue to play a big role in clinical practice. This collaboration will accelerate our research efforts in developing next generation diagnostic tools to enhance patient care."
Commenting on the agreement, Chow Woai Sheng, Singapore General Manager and Vice President of Instrument Manufacturing at Agilent, said, "As a world-leading diagnostic supplier, Agilent adds value for its customers and this latest agreement further boosts our long-term relationship in this important market. We are ready to continue meeting Singapore's molecular testing needs in the genetic aspects of cancer and other diseases."
This year, Agilent also signed another agreement with NCCS to provision biomarker testers for the research in molecular profiling of cancers. For more than 20 years, Agilent has invested in Singapore as a trusted life sciences and diagnostics partner. In 2019, the National University of Singapore (NUS), Agilent and National University Hospital (NUH) launched a new translational research and development  hub, a SG$38 million research facility to boost clinical diagnostics and testing through biochemical innovation and techniques. These partnerships demonstrate Agilent's strong commitment to increasing access to innovative genetics assays that will help deliver on the promise of personalized treatment.