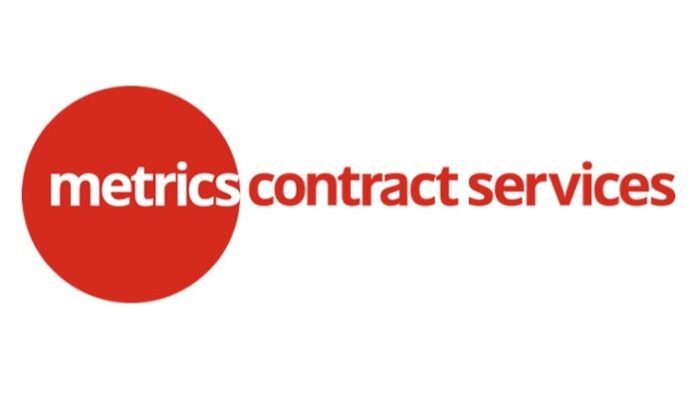 Metrics Contract Services (Metrics), a division of Mayne Pharma, is pleased to announce that Lettie Kirk has joined the company as Business Development Executive.
As a member of the Business Development Team, Ms. Kirk will focus on developing new client opportunities primarily on the US West Coast. Ms. Kirk has over 20 years in business development in the pharmaceutical industry, with a focus on supporting projects from early phase to late stage development while building strong, collaborative client relationships. Between 2013-2020, she managed the West Coast as a business development executive for both Recro Gainesville and Patheon. Ms. Kirk has also served in product sales roles at Lonza, Beckman Coulter and Intrivogen over her career.
"We are pleased to welcome Lettie to our Business Development Team to help grow our existing business by leveraging our expanded assets and resource base in Greenville, North Carolina. We know Metrics will benefit greatly from the knowledge and experience Lettie brings to her business development responsibilities," said John Ross, president of Metrics Contract Services and Mayne Pharma US.
Ms. Kirk holds a BS degree in Zoology from The College of Idaho. Following college, she worked as a Clinical Research Coordinator, responsible for obtaining patient consent for tissue acquisition during surgical procedures and isolating DNA for research studies around autoimmune disease. Prior to her career in sales, she worked at the bench (molecular biology) in supporting scientists in sequencing, cloning, tissue culture, PCR, and even assisting in understanding the full genome of Pseudomonas aeruginosa.
About Metrics Contract Services
Metrics Contract Services is a full-service pharmaceutical development and manufacturing organization serving clients worldwide delivering proven scientific and operational excellence for novel oral dosage forms. Metrics' areas of expertise include quality pharmaceutical formulation development; first-time-in-human formulations; Phase I-III clinical trial materials manufacturing; and analytical method development and validation services leading to commercial scale manufacturing. Technical capabilities include highly potent, cytotoxic and unstable compounds; Schedule II-V controlled substances; and products with poor bioavailability, for which we offer an impressive portfolio of advanced delivery methods. Located in Greenville, N.C., Metrics is a proud member of Mayne Pharma.
About Mayne Pharma
Mayne Pharma is an ASX-listed specialty pharmaceutical company focused on the application of drug delivery expertise to commercialize branded and generic pharmaceuticals. Mayne Pharma also provides contract development and manufacturing services to more than 100 clients worldwide. Mayne Pharma has a 40-year track record of innovation and success in developing new oral drug delivery systems, and these technologies have been successfully commercialized in numerous products that continue to be marketed around the world. Mayne Pharma has two drug development and manufacturing facilities based in Salisbury, Australia and Greenville, USA with expertise in the formulation of complex oral and topical dose forms including potent compounds, modified-release products and poorly soluble compounds.