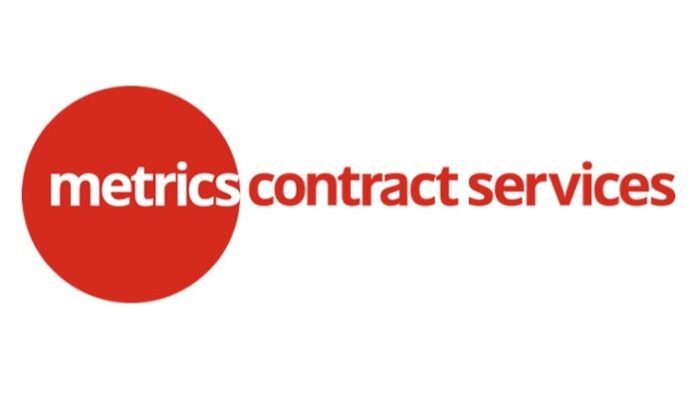 Metrics Contract Services, the contract pharmaceutical development and manufacturing division of Mayne Pharma, has invested in additional equipment to enhance capacity in early phase drug development. Another Xcelodose® 600S precision powder micro-dosing system will further provide capacity and efficiency improvements in meeting increasing client demand for preclinical and early phase clinical GMP supply.
Metrics' new Xcelodose® 600S is a strategic addition for Metrics' formulation development team. The 600S can dispense dose weights as low as 100 micrograms, allowing for precise, accurate and repeated filling of capsules and other small dose containers without excipients or bulking agents. Most formulated products can also be filled without segregation.
"The Xcelodose® 600S will be utilized within its own custom hard-walled isolator, which will mitigate the risk of cross contamination and operator exposure," said Brad Gold, VP, Pharmaceutical Development.
"Adding another Xcelodose® will enable us to greatly increase our capacity specifically in our early phase/first in human development and manufacturing and will help accelerate our fast-track timelines," said Gold. "The addition is part of Metrics Contract Services' commitment to evaluation of capacity utilization and continuous improvement on behalf of our customers. We are continually assessing and investing in solutions to accelerate the manufacturing of our client's clinical supplies, while ensuring quality at all times."
Metrics will install the new Xcelodose® 600S in its state-of-the-art facility in Greenville, NC.
About Metrics Contract Services
Metrics Contract Services is a full-service pharmaceutical development and manufacturing organization serving clients worldwide delivering proven scientific and operational excellence for novel oral dosage forms. Metrics' areas of expertise include quality pharmaceutical formulation development; first-time-in-human formulations; Phase I-III clinical trial materials manufacturing; and analytical method development and validation services leading to commercial scale manufacturing. Technical capabilities include highly potent and unstable compounds; Schedule II-V controlled substances; and products with poor bioavailability, for which we offer an impressive portfolio of advanced delivery methods. Metrics manufactured products are now approved by medicines regulators in more than 40 countries. Located in Greenville, N.C., Metrics is a proud member of Mayne Pharma.
About Mayne Pharma
Mayne Pharma is an ASX-listed specialty pharmaceutical company focused on the application of drug delivery expertise to commercialize branded and generic pharmaceuticals. Mayne Pharma also provides contract development and manufacturing services to more than 100 clients worldwide. Mayne Pharma has a 40-year track record of innovation and success in developing new oral drug delivery systems, and these technologies have been successfully commercialized in numerous products that continue to be marketed around the world. Mayne Pharma has two drug development and manufacturing facilities based in in Salisbury, Australia and Greenville, USA with expertise in the formulation of complex oral and topical dose forms including potent compounds, modified-release products and poorly soluble compounds.