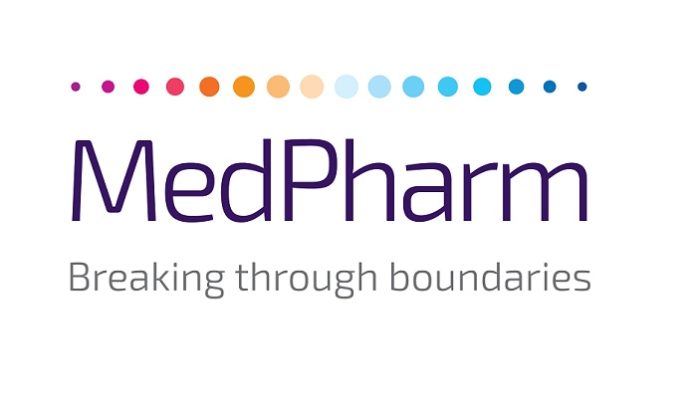 MedPharm Ltd, the world leader in formulation and development services for topical and transdermal products, has announced a £1.5M refurbishment that will increase laboratory space in the UK by 30%.
The renovations will incorporate increased investment in automated technologies to maintain MedPharm's leading edge in the pharmaceutical formulation development and testing sectors for topical and transdermal products.
Due to be completed August 2021, the increased capacity will allow MedPharm to continue meeting the demand for its topical and transdermal services.
Expanding and reimagining the laboratory space will enable a streamlined workflow which allows MedPharm's scientists to provide optimal service to all of its clients for years to come according to Dr Rob Turner, General Manager UK, MedPharm.
"We are excited to be renovating both our laboratory and office facilities to ensure our resources remain state of the art.
"MedPharm has been supporting clients from Guildford for 15 years and this renovation will secure our footprint here in Surrey for years to come."
MedPharm has taken extensive steps to de-risk these renovations and do not expect any disruption to its services throughout the refurbishment.
About MedPharm
MedPharm is the world's leading contract provider of topical and transdermal product design and formulation development services. MedPharm is expert at reducing risk and accelerating development times for generic and proprietary pharmaceutical customers through their unique, cost-effective and industry-leading performance testing models. Well established as the global leaders in dermatology, nail, mucosal membrane, and transdermal product development, MedPharm can also offer innovative solutions for ophthalmic and airway preparations recognised for their scientific rigour by regulators and investors. MedPharm has fully established Centers of Excellence in the USA and the UK.