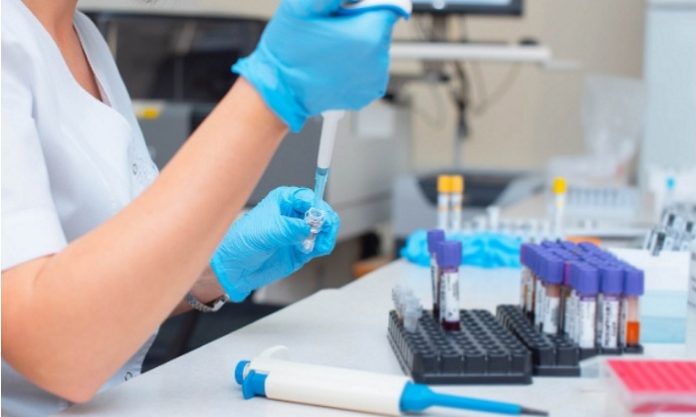 Immix Biopharma, Inc, a biopharmaceutical company pioneering Tissue-Specific Therapeutics (TSTx)TM targeting oncology and immuno-dysregulated diseases, announced patient dosing in its ongoing Phase 1b/2a IMX-110 monotherapy clinical trial. This is the fifteenth patient dosed with IMX-110 to-date. IMX-110 clinical trial data is expected to be released on a rolling basis beginning in Q1 2023; once dosing begins, patients undergo CT scans every 8 weeks to assess tumor response to IMX-110. IMX-110 monotherapy and IMX-110 combination clinical trial with Beigene/Novartis anti-PD-1 tislelizumab are enabled by newly manufactured, scaled-up IMX-110 GMP batches produced using our proprietary process.
"We are thrilled to accelerate our efforts to bring IMX-110 to patients after scaling-up manufacturing of IMX-110," said Ilya Rachman, MD PhD, CEO of ImmixBio. "Key opinion leaders at our 5 clinical trial sites are excited to bring IMX-110 to their adult and pediatric cancer patients as a monotherapy and as a combination with Beigene/Novartis anti-PD-1 tislelizumab."
About IMX-110
The U.S. Food and Drug Administration ("FDA") approved orphan drug designation ("ODD") for IMX-110 in soft tissue sarcoma. The FDA also approved Rare Pediatric Disease Designation ("RPDD") for IMX-110 for the treatment of rhabdomyosarcoma, a life-threatening form of cancer in children. RPDD qualifies Immix Biopharma to receive fast track review, and a priority review voucher ("PRV") at the time of marketing approval of IMX-110. PRV holders can benefit from an expedited six-month review of a new drug application for any disease by the FDA. IMX-110 is currently being evaluated in a phase 1b/2a clinical trial in patients with advanced solid tumors.