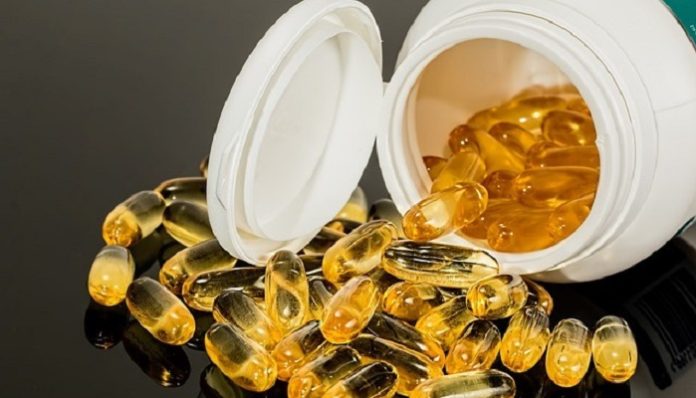 Your health comes first. Consequently, you don't mind spending more to buy all the supplements your doctor recommended. But you might face a financial crisis soon if you're not careful about the amount you've allocated to supplements.
It's even worse when your insurance policy doesn't cover supplements. You might manage to buy them without overspending, but what happens when you need to take supplements long-term? Also, you might need several types.
Therefore, we gathered these tips on how to save on dietary supplements. We'll also look at how to spend less and still afford the best.
8 Ways to Reduce Your Dietary Supplements Costs
1. Buy Essential Supplements Only
Sometimes, the bill increases because we want to add this and that, even though the doctor didn't say we need it. The temptation may arise when you see a brand with more ingredients and assume it'll work better. You'll probably spend more on it, yet you don't need it.
Further, you might choose a supplement because it has extra ingredients, yet you consume the same in your food. There's more fortified food in the market now. For example, you might consume a good amount of omega-3s from products like butter, bread, and orange juice.
You risk having a dysfunctional immune system when you ignore these dietary sources of omega-3s and hyper-supplement your body.
2. Buy Reputable Brands
Low-quality supplements affect you in two ways. First, you may experience side effects and spend more money seeking medical assistance. Secondly, you'll be taking bottle after bottle of supplements, and your health will not improve.
Therefore, to avoid such situations, look for brands that guarantee their products are safe and have undergone testing. Such products will have a seal as an assurance of their quality. It's proof that manufacturing followed the standards and the supplement contains all the ingredients it claims.
3. Stock Up
Although it might look more expensive, buying in bulk is affordable. You'll pay a large amount at once, but it'll eliminate the regular costs of buying supplements in small doses.
If you're not financially able to buy in bulk now, you can get a personal loan and pay it up in a flexible repayment schedule. First, search for loan companies online, ensure they deposit the money the same day after loan approval, and apply.
Once the money is in your account, look for an online drug store and order all the supplements you need in bulk. Also, check expiration dates to avoid stocking up on products that'll lose their potency soon.
The loan will give you time to sort your finances to save money for the next bulk order.
4. Buy Tablets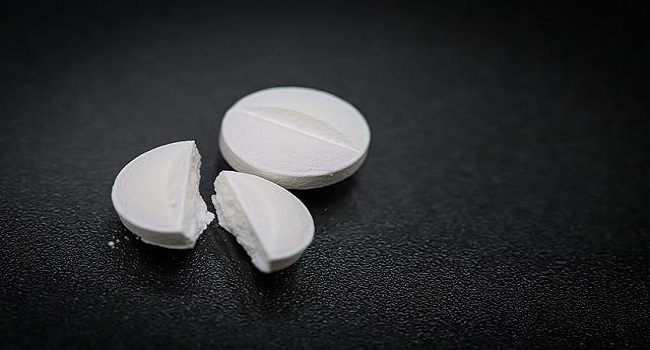 Supplements come in many forms. You'll get vitamins and minerals in tablet form, capsules, chewable tablets, and gummies. When you buy tablets, you can split them to save money.
You can't do this with gels, capsules, or tablets with a hard coating. Look for the ones with the FDA drug splitting approval on the package. Also, they shouldn't be time-release supplements, as these should stay intact for the body to absorb them slowly.
5. Use One Product at a Time
It's the only way you'll know what's working and the side effects of each supplement. That'll save you from buying several types of dietary supplements at once, only to experience side effects and have to throw them away. Some don't interact well with other medications you may be taking.
Also, when you incorporate a healthy diet, you get most of the nutrients, so you only take supplements to boost what isn't sufficient in your system.
6. Search for Price Match Guarantee Online
Buy from a store that guarantees a price match. Show them the lower price you found, and they'll match it. The advantage is you'll get quality products from a store you trust at the most affordable price in the market.
To benefit from this strategy, start with an online search for the most popular drug stores to have a list of prices to compare.
7. Go for Generic Brands
Generic brands are affordable and available in many drug stores. They are quality products as they go through similar checks for quality as branded supplements. These checks ensure they meet the purpose and safety standards.
8. Lookout for Discounts
Find as many online drug stores as possible and add the supplements you want to a wishlist to get notifications on discounts and sales. Once the discount codes are available, buy those supplements in bulk.
Final Thoughts
Whether you're taking vitamins only or a list of supplements, it doesn't have to cost you a lot. First, see what you can do to increase your nutrient intake from your diet. Then, look for certified brands that assure you of quality ingredients and safety.
Avoid combination supplements because they may be more expensive and the composition uncertain. When you find the ones you need, make a bulk purchase to save more money.