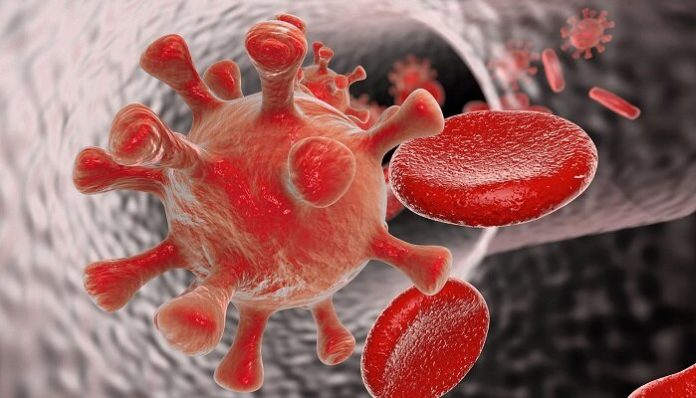 As per the results of international research, which has the distinction of being the world's first study into second-line human immunodeficiency virus- HIV therapy, 2 newer and simplified options in treatment are as effective as the standards of care set so as to achieve viral suppression.
As per Professor Matthew Law from the Kirby Institute, the finding of non-inferiority has a significant impact on managing HIV globally. In the case of more than 3 million people living with HIV worldwide, apparently for whom HIV treatment does not work, there is now a reason to suggest because of the study that there are range of options in treatment available. 
The D2EFT study was conceptualised in order to compare one standard approach, i.e., ritonavir-boosted darunavir, and two nucleosides as the backbone in the case of second-line HIV treatment. This was against two alternates in second-line regimens, which were dolutegravir-DTG with ritonavir-boosted darunavir and dolutegravir with stable tenofovir, as well as lamivudine or even emtricitabine.
D2EFT has 831 patients enrolled from across 14 countries, and the patients were randomly assigned to one of the three arms.
According to Professor Law, using these simplified treatments, or either of them, meant administering fewer pills, avoiding the need for a specialised resistance test, and lowering medication costs.
Professor Law added that in low- and middle-income economies where health systems and supply chains are fragile, getting these simplified treatment options can push treatment access and also provide a high level of viral suppression. As per the Director of WHO's Global HIV, Hepatitis, and Sexually Transmitted Infections Programmes, Meg Doherty, the inference from the study further reinforces the belief in WHO's current recommendations of making use of dolutegravir as a preferred option for antiretrovirals and also shares new insights on simplification when it comes to second lines of HIV treatment as far as low- and middle-income countries are concerned.