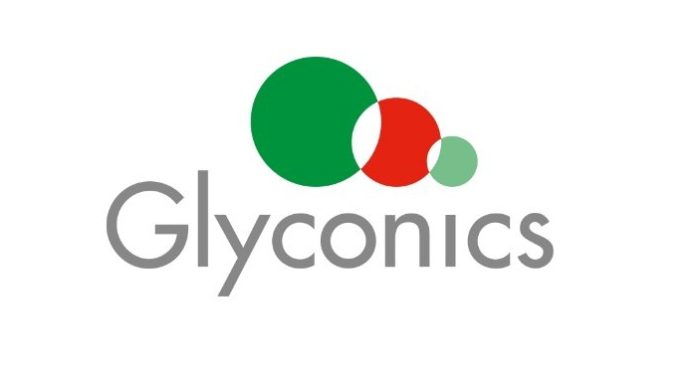 Innovative diagnostics company, Glyconics® has been awarded an internationally recognised quality certification for the design and development of its medical devices product range.
Following a review by BSI, one of the world's leading notified bodies, Glyconics has been awarded ISO 13485:2016 and EN ISO 13485:2016 certification for its quality management system.
The scope of the certification includes the "design and development of medical devices for the diagnosis and monitoring of chronic obstructive pulmonary disease (COPD), and the screening of diabetes mellitus".
As part of the certification process, Glyconics participated in a rigorous independent audit and, despite the challenges and restrictions imposed by the pandemic, the company was able to demonstrate a robust and consistent quality management system to meet the regulatory requirements of the medical devices industry.
The internationally recognised certification of Glyconics' quality management system represents a significant milestone in the company's route to market, paving the way for CE certification in the future.
It also comes hot on the heels of the Glyconics being named as one of the "80 standout European start-up pioneers driving seismic change in the post-pandemic world" and "cracking healthcare with technology" by the FT-backed innovation website, Sifted.eu
Glyconics' technology platform exploits the ability of IR Spectroscopy to analyse diverse samples to produce a distinctive molecular fingerprint of diseases such as diabetes and COPD at the point-of-care.
The company has already been awarded a coveted EU Seal of Excellence certificate for its miniaturised IR Spectroscopy technology that previously could only be undertaken by highly trained staff in a laboratory.
CEO, Dr Kam Pooni said: "This is a fundamentally important milestone for the business because it is formal recognition that we are developing products which are safe and effective for patients and clinicians.
"ISO 13485:2016 is a recognised quality mark in Europe, which also indicates standards that are equally important in all global markets. Securing this certification is a basic foundation that is essential for our product commercialisation, which can now proceed into clinical
validation and production as soon as the devices are finalised. Our lead product ranges in development are the ones for Diabetes and COPD, and we can the extend the certificate to any products we develop at Glyconics.
"With the support of our board and our investors, we started the process with BSI two years ago, and it has been extremely valuable and especially important to our credibility to have that quality assurance independently assessed in such a transparent way.
"I believe that quality is a competitive advantage – and, looking to the future, this puts Glyconics in absolutely the best position to grow and make a global impact."
About Glyconics
Glyconics is an innovative diagnostic company using a novel approach to the diagnosis and monitoring of diseases. Glyconics is exploiting the ability of infrared light to produce a distinctive molecular 'fingerprint' in healthy vs non-healthy samples using a predictive algorithm in simple point-of-care devices. The technology has utility in clinical management and the development of Diabetes, COPD and other therapeutics areas as well as Defence applications.