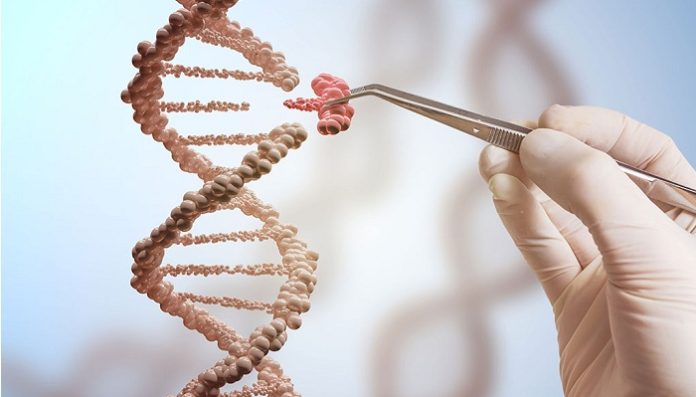 Forge Biologics, a gene therapy-focused contract development and manufacturing organization (CDMO), said that the European Medicines Agency (EMA) has granted priority medicines (PRIME) designation to FBX-101, Forge's lead adeno-associated virus (AAV) drug candidate and novel gene therapy for treating patients with Krabbe disease.
PRIME is a regulatory designation by the EMA that provides early and proactive support to developers of promising medicines, to advance and speed up their development and usher them to reach patients faster. The goal is to help patients benefit as early as possible from innovative new therapies that have demonstrated the potential to significantly address and treat patients that have an unmet medical need.
"We are grateful to the EMA for recognizing FBX-101 as a potentially transformative medicine for patients living with this life-threatening and devastating disease," said Christopher Shilling, senior vice president of regulatory affairs and quality at Forge. "Through the enhanced interactions with the EMA granted by the PRIME designation, we will advance and expedite the development of FBX-101 as the leading worldwide gene therapy for patients with Krabbe disease."
The designation follows positive safety and efficacy data from the ongoing Phase 1/2 RESKUE trial. This positive clinical data was presented by Maria Escolar, M.D., Forge's chief medical officer at the Society for the Study of Inborn Errors of Metabolism (SSIEM) Annual Symposium in August 2022, and updated in October at the 29th Congress of European Society of Gene & Cell Therapy (ESGCT). The results demonstrated that systemically delivered FBX-101 administered after hematopoetic stem cell transplant (HSCT) is safe and well-tolerated in Krabbe patients. Patients in the low dose cohort demonstrated restoration of GALC enzyme activity, reduced psychosine, showed encouraging signs of normal myelination of brain white matter, and improved motor development as compared to untreated Krabbe patients or patients treated with HSCT alone.
Clinical data support preclinical observations that this gene therapy approach after HSCT infusion may lessen many of the immune challenges previously observed with systemic AAV gene delivery and may create a safer environment for gene replacement. Findings also support this novel approach for extending the delivery of gene replacement strategies to target metabolic diseases amenable to HSCT.