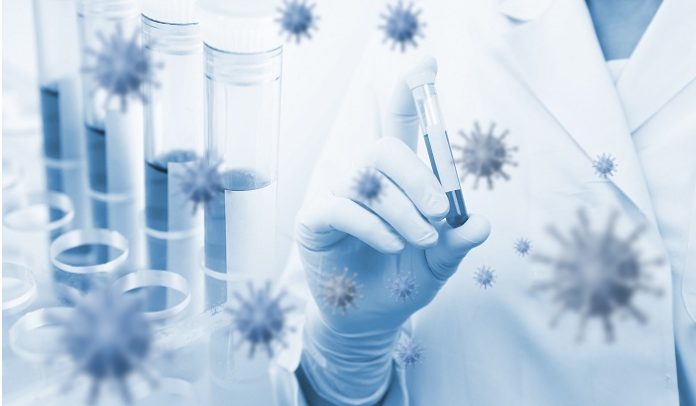 Foresee Pharmaceuticals Co., Ltd. announced the initiation of patient dosing in the Phase 2/3 clinical trial of FP-025, its highly selective oral MMP-12 inhibitor, in adult patients with severe to critical COVID-19 with associated Acute Respiratory Distress Syndrome (ARDS).
Dr. Ben Chien, founder and Chairman of Foresee, said, "We are pleased to begin this Phase 2/3 study of FP-025. FP-025 showed significant therapeutic efficacy in preclinical inflammation and fibrosis models of the lung, suggesting that FP-025 may potentially avert the lung injury and fibrosis caused by COVID?19 infections. We look forward to evaluating the potential of FP-025 in the fight against the pandemic."
The Phase 2/3 trial is a randomized, double-blind, placebo-controlled, multicenter study to evaluate the efficacy and safety of FP-025. The Phase 2 part will be conducted in the United States. Approximately 99 patients (18-65 years) with a diagnosis of severe to critical COVID 19 with associated ARDS will be randomized in a 1:1:1 ratio to receive FP-025 100 mg, FP-025 300 mg, or placebo twice daily for 28 days. The primary outcome measures of the trial include the proportion of patients alive and not requiring non-invasive or invasive ventilation at Day 28. An interim analysis is planned at the end of Phase 2 trial, of which the efficacy results are expected in the fourth quarter of 2021.
Based on the primary analysis results from Phase 2, an optimal dose will be selected to carry into Phase 3 of the study. Approximately 300 patients will be randomized in a 1:1 ratio to receive FP?025 or placebo for 28 days.