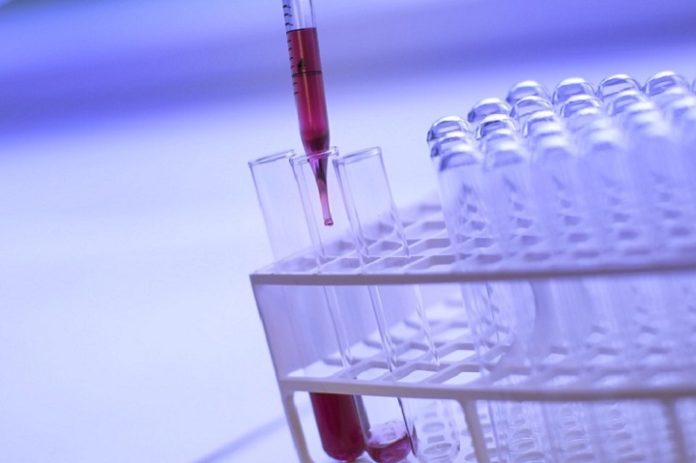 Forbius, a clinical-stage protein engineering company that develops biotherapeutics to treat fibrosis and cancer, announced that the Phase 1a solid tumor trial exploring the safety and tolerability of AVID200, a first-in-class TGF-beta 1 & 3 selective inhibitor, administered as a monotherapy has fully enrolled.
Simultaneously, the company completed a Series C financing led by HBM Partners with participation from new and existing investors.
AVID200 is rationally designed to selectively and potently inhibit the main pathogenic TGF-beta isoforms 1 and 3. AVID200 spares TGF-beta 2 for optimal safety. Inhibition of TGF-beta 2 is undesirable as this isoform is important for normal cardiac functioning and hematopoiesis. These and other toxicities have curtailed the development of earlier generation, non-selective TGF-beta inhibitors.
The AVID200-03 trial (NCT03834662) is an open label, multicenter, dose-escalation study focused on demonstrating safety of AVID200 monotherapy in patients with advanced or metastatic solid tumor malignancies and no other treatment options.
Following a standard 3 + 3 design, a total of 15 patients received AVID200 at 5, 15 and 30 mg/kg once every three weeks. Pharmacokinetics and target engagement were also evaluated.
The recently completed financing funds the company into 2021 which will allow advancement of AVID200 through its clinical proof-of-principle program. HBM Partners led the round, with a number of new and existing investors also participating.
Ilia Tikhomirov, CEO of Forbius, commented: "This Phase 1a dose-escalation study delivers important data that selective inhibition of TGF-beta isoforms 1 & 3 via AVID200 efficiently blocks the TGF-beta pathway with potentially best-in-class tolerability. Together these data position AVID200 as an attractive agent for development in a variety of clinical settings and compelling combinations. We look forward to reporting details of this trial at upcoming immune oncology congresses."