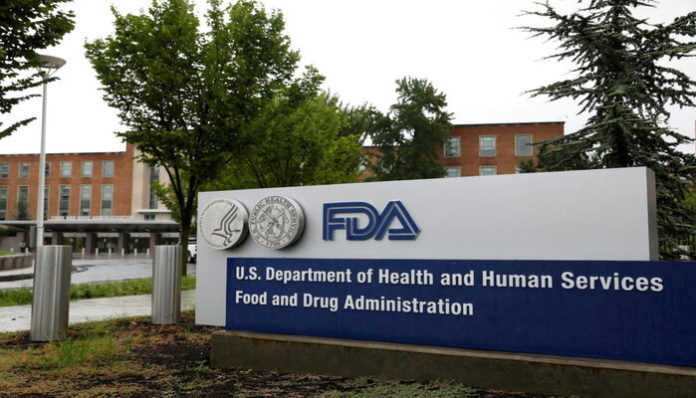 The US FDA has gone on to release a draft guidance that outlines its approach to utilising alternative methods so as to evaluate drug manufacturing facilities that are included in pending marketing applications.
For instance, the applications include new drug applications, abbreviated new drug applications, as well as biologic licence applications.
This approach will primarily gauge if facilities meet the necessary requirements for FDA nods and licensure decisions. The use of alternative tools will assist the FDA in meeting user fee objective dates and making timely decisions when it comes to applications. 
The agency will go on to assess alternative tools for evaluating a facility in an application, as needed and on a case-by-case basis. These tools may be used instead of or in addition to an assessment and can also be utilised so as to assist with a pre-approval inspection as well as a pre-licence inspection.
The FDA has outlined in the guidance that it might employ different methods to figure out if relevant facilities can carry out the proposed manufacturing functioning, which happens to be in accordance with the application and in line with the applicable requirements, such as the current good manufacturing practices requirements as far as drug manufacturing is concerned. 
Evaluating drug manufacturing facilities by way of the utilisation of alternative tools
According to FDA guidance, it is expected that all manufacturing, packaging, as well as control sites for drug substance and drug product facilities should be set up for assessment at the time of application submission. This will make sure that these facilities have everything they need in case the FDA decides to inspect or use another method at any time during the application assessment period.
If there is not enough information that happens to be accessible to determine whether a facility is appropriate or not, the guidance states that an audit will be necessary in order to address challenges, if any. In these cases, the FDA will inform about this decision by way of action letters, post-action letters, application milestone meetings, and/or communications that happen to be related to scheduling the inspection.
Besides this, it was emphasised that a facility must submit any replies or corrective measures that are taken within 15 US business days so as to be considered during the application assessment. Any responses received after this time will be considered and taken into account in the next cycle of assessment.
FDA inspections as well as remote resources
After gaining experience in virtual interactive technologies, the FDA decided that these tools have it in them to benefit in specific situations by supplementing inspections with remote resources. This can help address technical as well as logistical needs.
The FDA has stated its intention to provide the knowledge of remote personnel to on-site FDA inspection teams so as to assist with PAIs and PLIs, as well as to aid with regulatory choice-making and on-time application decisions. This will assist the agency in maintaining flexibility in operations by enhancing accuracy as well as openness.