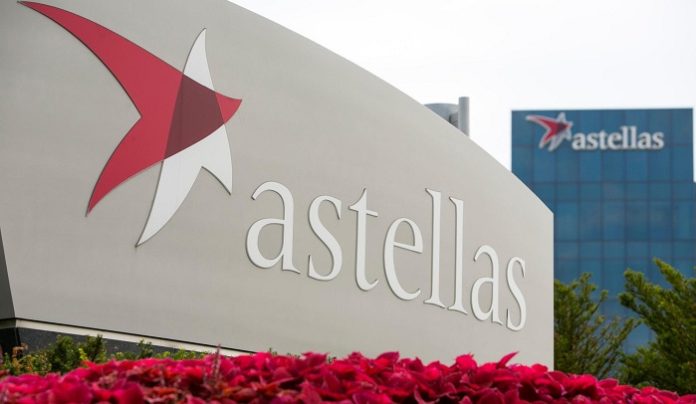 Despite a high-profile FDA denial, FibroGen and its collaborators have been able to expand into new markets outside of the United States with Evrenzo, a novel oral anaemia medication. Evrenzo, also called Roxadustat, has been approved for reimbursement in England to treat some individuals with symptomatic anaemia caused by chronic renal disease. In Europe, Evrenzo's rights are held by Astellas.
The National Institute for Health and Care Excellence (NICE) coverage decision is a strong endorsement of roxadustat as a cost-effective oral treatment option, according to Timir Patel, medical director at Astellas UK & Ireland. The NICE suggestion has some caveats, which Astellas claims are in keeping with Evrenzo's local marketing permission. Patients with phase 3 to 5 chronic kidney disease who do not have an iron shortage and are not on dialysis are not eligible for Evrenzo.
NICE indicated in its assessment that Evrenzo can be seen as an alternative to injectable erythropoiesis-stimulating drugs. Many people with anaemia find administering themselves uncomfortable and challenging, according to NICE reviewers. As a result, the evaluators concluded that these individuals would benefit from oral therapy. Evrenzo is the first oral HIF-PH inhibitor to receive FDA approval in any country.
More crucially, Astellas provided a discreet discount to make the medicine a cost-effective use of NHS resources. Evrenzo is available in 12-tablet packets from Astellas in five different dosage formats. The cheapest dose, 20-mg tablets, costs 59.24 pounds ($74.3) on the list. The most expensive dosage, 150 mg, has a list price of 444.32 pounds (557.27). The savings offered by Astellas are not reflected in those prices.
Evrenzo was tested in four randomised clinical trials by FibroGen and collaborators in CKD anaemia individuals who were not on dialysis. NICE, on the other hand, only looked at one trial, called Dolomites, since the others compared Evrenzo to a placebo. In the Dolomites, Evrenzo showed it could achieve and maintain target haemoglobin levels as well as Amgen's ESA treatment Aranesp. Additionally, the new medicine proved more effective at minimising the need for iron injections.
In late 2018, Evrenzo received first-in-class approval in China, thanks to a collaboration between FibroGen and AstraZeneca. It appeared to be on track to be the first on the market in the United States at the time. Last year, however, the FDA denied the drug, citing concerns about its toxicity profile, particularly some heart disease risks, including thrombosis and deaths. AZ and FibroGen are still at odds as to whether or how to perform a fresh clinical trial that could lead to a resubmission to the FDA.
In the meantime, European officials remain unconcerned about the drug's adverse effects. Last year, the European Commission approved the medicine for symptomatic anaemia associated with CKD, and the Medicines and Healthcare Products Regulatory Agency in the United Kingdom immediately followed suit.