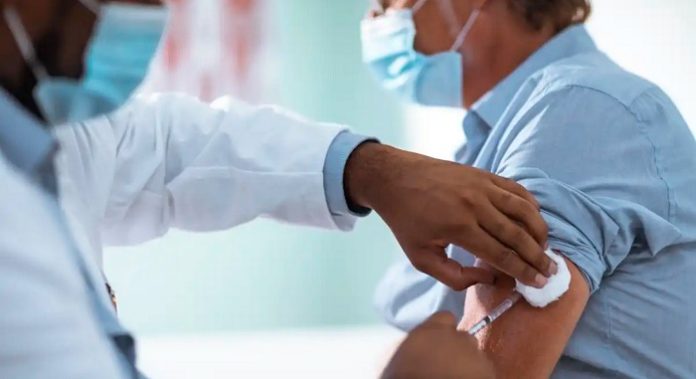 The Justice Department petitioned a federal appeals court on April 11 to enable the Biden administration to begin implementing a federal employee immunisation mandate that was stopped by a lower court judge in January.
President Joe Biden's executive order ordering that government civilian employees be inoculated against COVID-19 was reinstated by a panel of the 5th U.S. Circuit Court of Appeals. Until the court takes further procedural steps, the White House advised federal agencies this week that they should continue to take no actions to enforce or execute the COVID-19 vaccination requirement.
The Justice Department urged the appeals court on Monday to take the necessary steps to allow the government to resume enforcing President Joe Biden's executive order. It said that the appeals court should make its decision as soon as possible so that the ruling can take effect. It said that the damage to the public interest and the government shows that this is the right thing to do.
Biden announced in September that he would order roughly 3.5 million federal employees to get immunised by Nov. 22 unless they have a religious or medical exemption, or face penalty or dismissal. The administration claimed that the federal trial court lacked jurisdiction over the case. Employees were required to file a grievance under the Civil Service Reform Act, it told the appeals court (CSRA).
According to the panel's 2-1 ruling, the plaintiffs attempted to evade the CSRA's exclusive review scheme. More than 93 percent of government workers have gotten at least one vaccination, with 98 percent having been vaccinated or requesting a religious or medical exemption, as per the White House.
Biden's COVID-19 vaccination-or-testing rule for major corporations was halted by the US Supreme Court in mid-January. A varied federal vaccine mandate for healthcare establishments was approved by the court. In December, a federal judge delayed a third major vaccine demand targeted at employees of government contractors such as airlines and manufacturers.