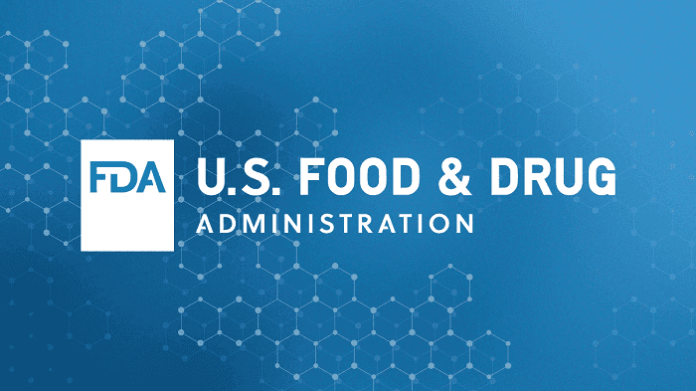 The FDA's Final Guidance on REMS programmes for prescription medications, has just been published. The document is officially titled Format and Content of a REMS Document: Guidance for Industry.
The FDA may demand a risk management strategy known as REMS, or Risk Evaluation and Mitigation Strategy, to make sure that the advantages of particular medications outweigh their hazards. All prescription medications have dangers and advantages; this is the reason why a prescription is necessary in the first place. While it comes to product liability, these risks and benefits are most frequently controlled by telling doctors about established and fairly identifiable dangers so they can assess those risks and advantages when treating patients.
A REMS is used when the FDA determines that a more organised approach is necessary for a particular medicine. The FDA has the authority to impose extra conditions to ensure the safe use of medications that have substantial health hazards. A REMS may call for the creation of materials for dissemination to patients or pharmacists by the drug manufacturer or extra communication with healthcare providers regarding specific safety concerns. For prescribers or distributors, it can necessitate further education or licensing, or it might even call for particular therapeutic actions, including specialist patient monitoring or specialised consent. It might also call for a mix of all of the aforementioned or even more.
The idea is that a REMS can take many different forms, but safety is always the main priority. In accordance with the FDA's Structured Product Labeling, or SPL format, the new guidance aims to make sure that REMS papers are unambiguous, comprehensible, and provided in a uniform style. The guidance also offers current suggestions for a REMS document for a prescription medicine, including biologics, in terms of both format and content. The guidance itself is unenforceable and does not have legal effect, just like every other FDA guidance. However, an FDA-adopted REMS is a formal FDA mandate, similar to FDA-required product labelling in terms of the law. As lawyers who specialise in product liability cases, they are concerned because a REMS can affect a maker of prescription drugs' potential culpability in at least two ways.
First, the sufficiency of the drug's warnings is virtually always contested in product liability claims involving prescription drugs. Every prescription drug must have the FDA-mandated labelling, but a REMS may occasionally call for extra warnings on a specific danger, providing prescribers with yet more knowledge and the manufacturer with more security. The finest illustration one could find is in Nelson v. Biogen Idec, a case from a few years ago. Before obtaining the prescribed medication in Nelson, each patient has to accept receiving a medication guide under a REMS. The manufacturer won summary judgement on the plaintiff's failure-to-warn claim because the manufacturer had supplied a thorough set of warnings on the precise risk that the plaintiff claimed to have experienced.
Second, as it has already been mentioned, the REMS Guidance document is not binding law; however, a REMS that has been approved by the FDA is required by federal law and is therefore preemptive law, as required by even the most stringent interpretation of the Supremacy Clause in the Supreme Court's Albrecht decision. Therefore, any state law requirements that conflict with a REMS should be preempted, such as any additional warnings required by a state-law product liability case. One should keep an eye on this. REMS are specifically designed to address safety in the context of particular risks; they are created especially for specific drugs or types of drugs, and they place specific limitations and restrictions on the medication and use of those drugs. Preemption should be used when a state obligation clashes with a REMS.
Preemption and REMS are uncharted territory. Only the non-product liability ruling in PhRMA v. McClain, 2022, which hints that safety-related claims may very well be prohibited while rejecting the preemption argument in that case, has been considered a post-Albrecht preemption decision using REMS.