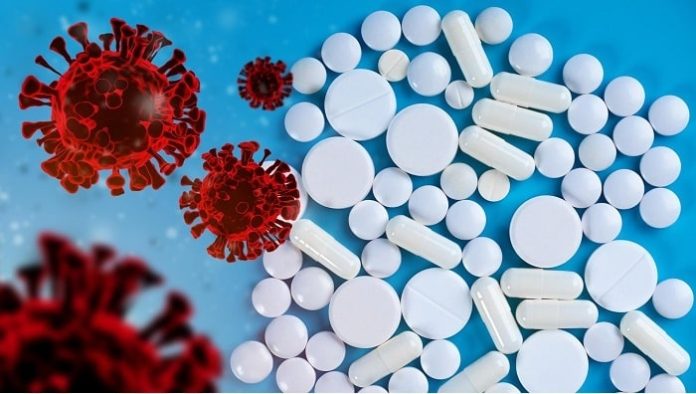 Everest Medicines and Singapore's Experimental Drug Development Centre (EDDC) entered a global licensing agreement under which Everest will obtain exclusive worldwide rights to develop, manufacture and commercialize EDDC's series of viral 3C-like (3CL) protease inhibitors as potentially best-in-class COVID-19 oral antiviral treatments. EDDC is Singapore's national platform for drug discovery and development and is hosted by the Agency for Science, Technology and Research (A*STAR).
Under the agreement, Everest obtains exclusive global rights to EDDC's series of 3CL protease inhibitors that have demonstrated potent in-vitro activity against sar -CoV-2 and its variants, as well as other coronaviruses such as MERS. Everest has full rights to sub-license the drug further and will receive full technology transfer .
Under the terms of the transaction, EDDC will receive an initial upfront payment and downstream clinical and commercial milestone payments, as well as typical royalties on net sales of products.
The lead compound is EDDC-2214, a novel and potent SARS-CoV-2 3CL protease inhibitor, which Everest will develop as an oral antiviral COVID-19 therapy. The main protease in SARS-CoV-2 is the 3CL protease. Compared to several other oral COVID-19 antivirals, EDDC-2214 exhibits better in-vitro potency and preclinical oral bioavailability . Clinical trials evaluating EDDC-2214 are expected to begin later this year.
"EDDC-2214 and future potential 3CL protease inhibitors are impactful new assets that complement our existing COVID-19 vaccine program," said Kerry Blanchard, MD, PhD, Chief Executive Officer of Everest Medicines. "We want to offer a package against COVID-19 that has both preventative vaccines and conveniently administered infection treatments. This is a prime example of the innovative risk-sharing relationship Everest is bringing about globally. We intend to bring the drug candidate quickly and efficiently through clinical trials, in order to deliver this novel oral antiviral treatment to patients during this time of limited therapeutic options."