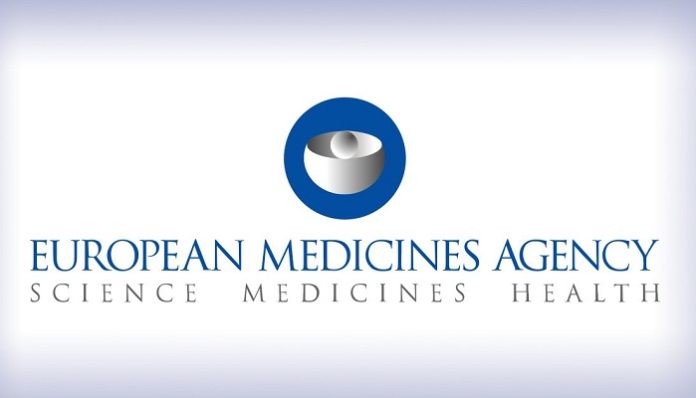 The European Medicines Agency has published recommendations to tackle medicine shortages and their associated repercussions. These recommendations emphasize the importance of ensuring the availability of authorized medicines in the European Union. Key recommendations include promptly informing national authorities about shortages and providing detailed information to facilitate preventive actions.
The EMA, along with other international organizations, recognizes that medicine shortages have become a global problem. Since 2016, the EMA and the Heads of Medicines Agencies have been studying medicine availability issues and have published a report on good industry practices to prevent stockouts and minimize their impact. They cover all parties involved in the medicine supply chain, focusing on preventing and mitigating shortages and also outline common causes of shortages without being an exhaustive interpretation of EU legislation, excluding commercial activities.
The EMA has strategies to address medicine shortages in the supply chain when national demand cannot be met. These strategies focus on prevention, align with the European Commission's pharmaceutical strategy, and utilize available information to ensure continuous medicine supply.
The best practice recommendations provided by the EMA include the following:
Early Notification: Marketing authorization holders, manufacturers, and wholesalers should inform national authorities promptly about potential or actual shortages to enable timely action and assessment.
Transparency: Stakeholders should increase communication and knowledge sharing regarding the shortage of information while considering competition law.
Accurate Notifications: Detailed notifications should be provided with all requested information to ensure a comprehensive understanding of the situation and facilitate appropriate measures.
Shortage Prevention Plans: Each stakeholder (MAHs, manufacturers, and wholesalers) should have a specific plan to prevent shortages, tailored to their role in the supply chain.
Shortage Management Plans: Stakeholders should have plans in place to address issues leading to shortages, including the identification of signals and risks and the implementation of preventive or mitigating measures.
Pharmaceutical Quality Systems: The pharmaceutical quality system should be optimized to strengthen supply chain reliability and resilience throughout the medicine lifecycle.
Supply Chain Resilience: Known vulnerabilities should be considered, and sufficient contingency measures should be in place to manage unforeseen delays during manufacturing site changes or ownership transfers.
Communication Improvement: Cooperation between marketing authorization holders and manufacturers is essential, and clear communication systems should be established. Key processes and supply chain maps should be identified, and criteria-based systems for potential disruptions should be developed.
Fair Distribution: Dispensing of medicines during shortages should be done without hoarding excess stock, and allocation between countries should consider patients' clinical needs.
Minimizing Parallel Trade Risks: Justified and proportionate decisions should be made regarding restrictions on parallel trade, and companies involved in such trade should monitor the situation and inform exporting authorities during critical shortages.
In conclusion, the EMA's recommendations aim to optimize stockout notifications, improve accuracy, develop prevention plans, enhance the quality system, increase supply chain resilience, and align with international initiatives. Pharmaceutical companies involved in the distribution chain should review and adapt their procedures accordingly to prevent medicine shortages.