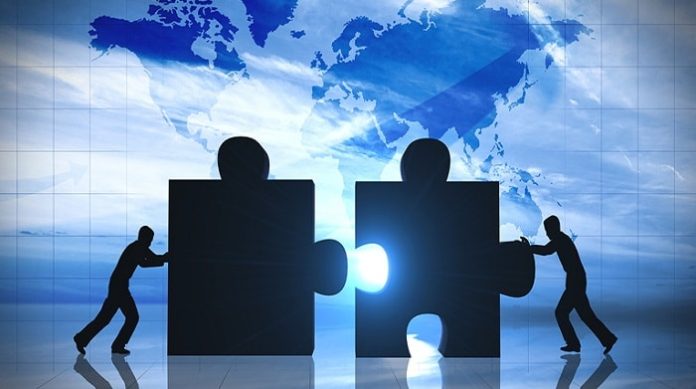 ArisGlobal, the leading provider of life sciences software designed to automate core drug development functions with its end-to-end technology platform LifeSphere®, announces the completion of its acquisition of Amplexor Life Sciences. This deal will deliver the most intelligent, connected, and comprehensive regulatory platform available, bringing increased efficiency for life sciences organizations as they bring new therapies to market.
A key development is the introduction of LifeSphere Quality Management, marking ArisGlobal's entry into the continuous quality improvement and risk management aspects of drug development.
LifeSphere Quality represents an expansion of ArisGlobal's interconnected drug development platform that spans the pharmaceutical product lifecycle including Clinical, Regulatory, Medical Affairs and Safety. Robust quality management system (QMS) capabilities, including automated workflows and analytics, are now available to support customers' global regulatory compliance needs.
The acquisition also rounds out the end-to-end LifeSphere Regulatory platform with the addition of a labeling management solution and accelerates the Regulatory product roadmap through the integration of enhanced global submission publishing capabilities.
ArisGlobal's intent to purchase was previously announced in late February 2023, and brings two new office locations in Croatia and Slovenia into ArisGlobal's geographic footprint.