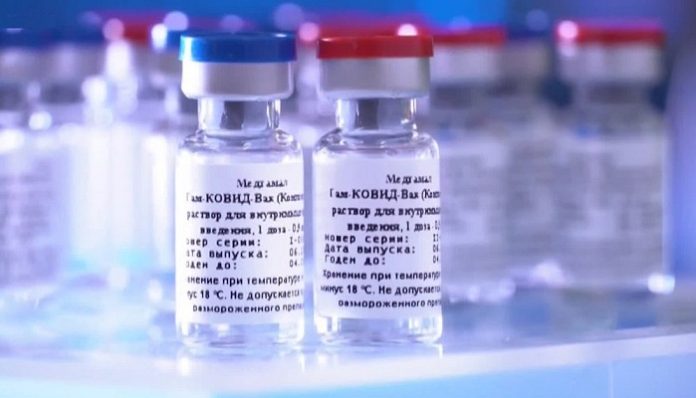 Dr Reddy's Laboratories (DRL) on Monday announced the start of its phase 3 clinical trial of Russia's Sputnik V Covid-19 vaccine after receiving clearance from the independent Data and Safety Monitoring Board (DSMB).
DSMB's clearance is based on the safety data from the phase 2 clinical trial. Hyderabad-based Dr Reddy's said the phase 2 study of Sputnik V was conducted on 100 subjects as part of the randomised, double-blind, parallel-group, placebo-controlled study in India.
"DSMB concluded that no safety concerns were identified and the study has met the primary endpoints of safety," Dr Reddy's said in a statement.
Dr Reddy's is running the clinical trial for the Sputnik V vaccine in India in partnership with the Russian Investment Development Fund.
"The Indian clinical trial being conducted by Dr Reddy's and RDIF is an adaptive design phase 2/3 trial. It is a bridging study to the larger global phase 3 study on 31,000 subjects. The phase 2 study in India showed a very good safety profile, said Dr. Reddy's co-chairman G V Prasad.
Prasad, who is also the company's managing director, said the trial result reinforces the company's confidence in the safety of Sputnik V. The vaccine has been administered to more than 1 million people in Russia and more than 300,000 people in Argentina.
Dr Reddy's said it is working closely towards fast-tracking the launch of the Sputnik V vaccine in India.