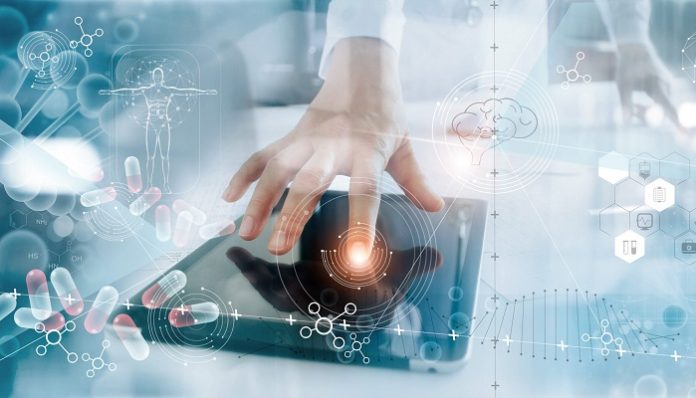 A market report has gone on to show that to enhance efficiency as well as quality and also reduce costs when it comes to drug manufacturing, the pharmaceutical sector has been embracing quality management systems that happen to be automated, as well as data analysis integration and process digitalization.
The data has observed that the worldwide pharmaceutical quality management systems landscape is anticipated to touch $4.44 billion by 2031, as compared to $1.48 billion in 2022.
QMS happens to be the integrated procedures and processes that make sure that pharma products get developed, produced, as well as supplied as per compliance with regulatory requirements and also meet the desired benchmarks.
Last year, North America happened to have the highest revenue share in the international pharma QMS market, as per the report. This was because of the thorough usage of advanced digital technologies so as to improve the overall manufacturing process outcomes.
It is well to be noted that the QMS solutions can go on to help the pharma companies in managing as well as monitoring manufacturing quality procedures, tracking as well as addressing issues pertaining to quality, and also ensuring that compliance in terms of regulatory requirements is maintained.
Notably, the pharma sector is becoming extremely global, with organisations operating across multiple nations and regions via subsidiaries as well as drug manufacturing units that happen to be local. All this is pushing for international QMS to make sure that consistency and compliance are maintained across locations. Executing as well as maintaining a pharma QMS can be an expensive proposition, especially for companies that are small to mid-sized. As major changes could be required when it comes to the processes and culture of the company, its adoption can be limited. Moreover, privacy considerations, cybersecurity concerns, and regulatory compliance needs are some of the restraints that happen to be restricting market growth in totality.
Notably, cloud-based solutions happen to dominate the market revenue pie in 2022, as per the data. A requirement to manage the quality processes effectively and efficiently while at the same time reducing costs and elevating flexibility has driven this outcome.
These solutions happen to eradicate the on-premise servers and hardware requirements as well as reduce the IT infra cost for pharma companies. They can either be scaled up or down, keeping in mind the company's needs, thereby facilitating adaptation to change without incurring anything on the cost front. As pharma setups continue to navigate as well as manage the cybersecurity and privacy requirements, cloud-based solutions happen to be offering advanced security features, which include digitalization solutions like user authentication and data encryption, which in turn help the pharma companies' sensitive data be secure and safe.