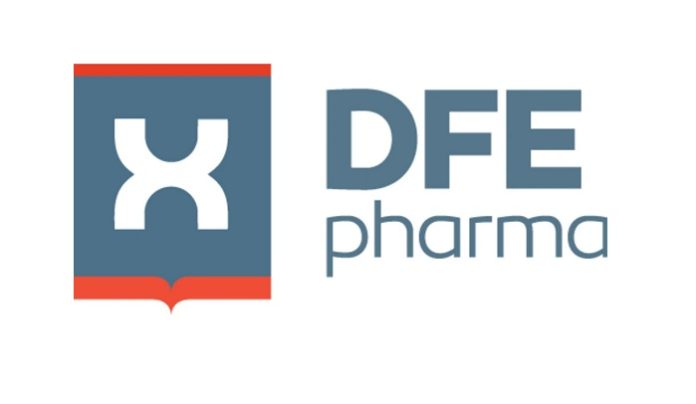 DFE Pharma, a global leader in pharmaceutical excipient solutions, announced the expansion of its platform of stabilizers for biologics with the launch of BioHale® Trehalose.
It's critical for pharma companies to maintain an ensured supply in their formulation processes for efficacious delivery of biologics. DFE Pharma provides security of supply, to meet its customers' demands in order to moving to a healthier world.
Trehalose – developed to meet the highest quality standards – can be used in parenteral formulations, but is also part of inhalation pipeline projects. The specifications meet requirements of all relevant pharmacopoeias including EU, US, Japan and China.
"With this launch, we are continuing our approach to offer our pharma customers a platform of stabilizers for biologics. Next to BioHale Sucrose, our Trehalose further supports customers to choose what stabilizer works best in their individual biopharmaceutical formulation", comments Bas van Driel, CEO of DFE Pharma.
About DFE Pharma
DFE Pharma is a global leader in pharmaceutical excipient solutions. We strive to develop, produce and supply the highest quality functional excipients for use in the pharmaceutical, biopharmaceutical and nutraceutical industries for respiratory, oral solid dose (OSD), ophthalmic and parenteral formulations.
Our excipients play an essential role as fillers, binders, disintegrants, and in stabilizing active ingredients for release in a predictable and effective manner into the patient's system. With over a century of experience and over 400+ people worldwide in over 100 countries serving over 5,000 customers, DFE Pharma is committed to supporting (bio)pharmaceutical and nutraceutical companies in their journey to improve patients' lives. We are driven by our purpose your medicines, our solutions. Moving to a healthier world.