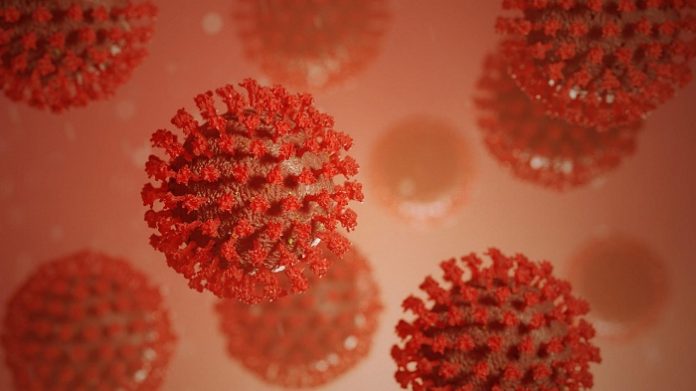 As per the Bloomberg News report on Saturday, January 8, Leondios Kostrikis, who is a professor in biological sciences at the University of Cyprus, the country has a new strain of COVID-19 which is a fusion of delta and omicron. According to her, Cyprus has already seen infections from Delta & Omicron and it is now seeing certain infections that are a combination of both. Bloomberg reports that this discovery is called deltacron since it has omicron-like genetics identification which is within the delta genomes.
The professor along with the team has identified around 25 cases wherein the statistical analysis shows that the frequency of the combined infections is higher in patients who have been hospitalized due to COVID-19 vis-à-vis other non hospitalized patients. The sequences of all the deltacron cases have now been sent to GISAID which is an international database that ensures to track changes in the virus.
Kostrikis adds that they will have to wait and watch if the new strain is pathological, contagious, or will prevail over the other viruses. But as per his personal views, the new strain may displace the highly contagious omicron variant.
The new deltacron has arrived as the existing omicron variant continues to spread at a brisk pace, which is causing a surge in cases across Europe and the US. In the US alone, there is an average of 600,000 cases a week for the last seven days.