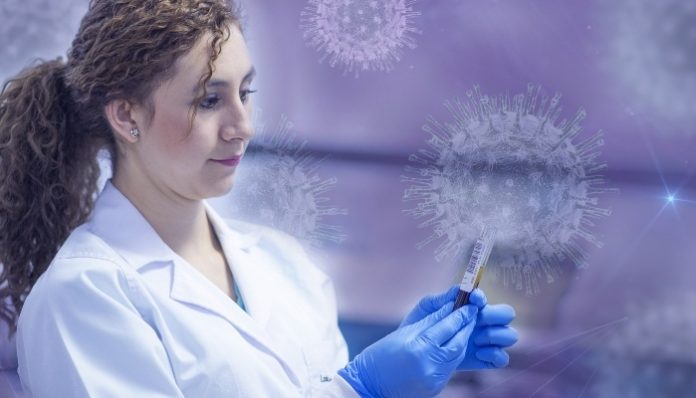 Corning Inc. will receive $204 million in federal funding to expand manufacturing of its Corning Valor Glass packaging in order to expand production and aid the fight against COVID-19.
The money is coming from the Biomedical Advanced Research and Development Authority (BARDA), which is part of the Office of the Assistant Secretary for Preparedness and Response at the U.S. Department of Health and Human Services through its partnership with the Department of Defense's Joint Program Executive Office for Chemical, Biological, Radiological and Nuclear Defense and Army Contracting Command.
Under the new agreement, Corning says it will "substantially expand" its domestic manufacturing capacity of Corning Valor Glass vials to "support the vaccination and treatment of billions of patients". Corning Inc. will also provide priority access to a designated BARDA vaccine, as well as drug development partners.
"We're delighted that BARDA has selected Corning as a packaging provider for COVID-19 vaccines and treatments," said Corning chairman and CEO Wendell Weeks. "Our Valor Glass provides the strongest, fastest to fill, and highest-quality pharmaceutical glass vials ever produced. It helps protect patients and addresses existing bottlenecks. Corning is ready to do our part in the fight against the pandemic, as well as to help prepare for future public health emergencies."
The investment will reportedly allow Corning to accelerate production of the Valor Glass' tubing and vial manufacturing at three facilities in Big Flats; Durham, North Carolina; and Vineland, New Jersey. The increased production will aim to help meet the "rapidly growing demand for glass containers as pharmaceutical companies enter COVID-19 clinical trials towards the eventual approval of vaccines and treatments".