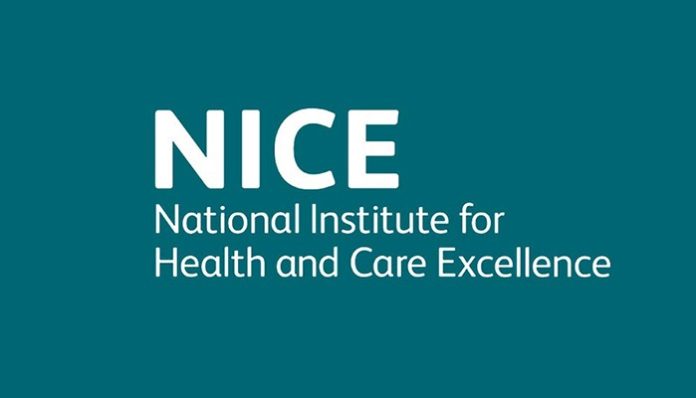 The National Institute for Health and Care Excellence's (NICE) draught guidance on medicines for COVID-19 patients has received a response from Kidney Research UK.
It comes after the regulatory authority decided to drastically cut the number of therapies offered. The organisation took action to attract attention to the research that did not account for the effects on high-risk individuals and also vehemently backed the argument for expediting the development of new COVID-19 treatments.
It also demonstrated how the studies that were used did not fairly represent the population that might benefit from treatment, with suggestions based on data from a general hospitalised cohort rather than an immunosuppressed population.
NICE now only recommends Paxlovid for individuals with kidney illnesses, which is inappropriate and potentially dangerous. In response, the organisation has urged the government to deliver COVID-19 treatments by introducing them into broader clinical practise, much as vaccines were first introduced. In fact, the charity emphasised in its formal statement that the NICE clearance systems often lack the adaptability to deal with a constantly changing environment.
Kidney sufferers have been severely let down by this draught proposal, according to Alison Railton, head of strategy and external relations at Kidney Research UK. They also don't think the present NICE framework is the best way to handle a developing infection. Patients shouldn't be forced to make the same decision again about whether to risk serious consequences from COVID-19 infection or retreat from society to protect themselves from infection.
The government has a duty to fast-track novel antiviral therapies at an equivalent pace to that at which they successfully implemented mRNA vaccinations, she continued. "Immunosuppressed individuals must be treated with the same priority as the rest of the community. As a kidney patient herself, she is very worried that the NICE draught guideline only suggests one therapy for COVID-19 outside of hospital – a drug that many kidney patients are unable to use, said chair of Kidney Research UK's Lay Advisory Group, Miranda Scanlon. They are already being refused appropriate cure if they contract COVID-19, despite the fact that they already know that the reaction to vaccinations is decreased. This renders them vulnerable and bereft once more.