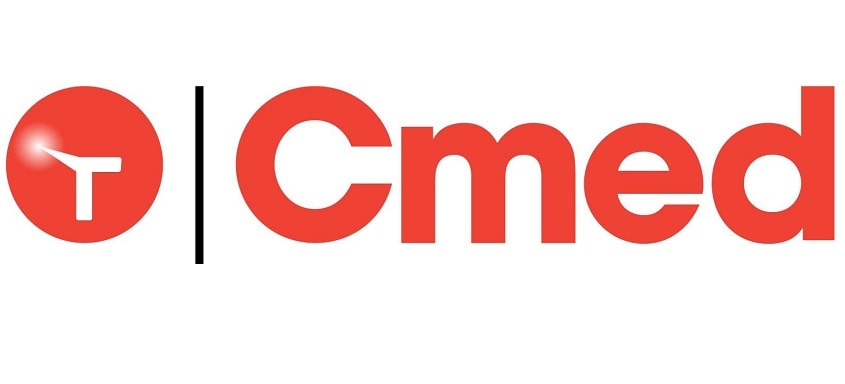 Cmed, an innovative technology-led CRO, will demonstrate the eSource and live data analytics capabilities of encapsia®, a next generation clinical data suite, at Summit for Clinical Operations Executives 2018 this month.
Cmed's encapsia® is a cloud-based suite of apps that helps biotech and pharma sponsors transform the way data is captured, monitored and reviewed in clinical trials. Our innovative technology, combined with our experienced people provide real, tangible benefits including an immediacy of being able to see and take actions on your data, and provide reductions in the cost of running a study.
At SCOPE, Cmed will also demonstrate how to improve the capture and management of data from different sources and review them in live insights, finding answers to your questions immediately. The encapsia® clinical data suite enables sponsors to have a single point of access for live views in a clinical trial of all data, eCRFs, lab, third party data. As a result, encapsia® offers quality, accurate, reliable data faster, empowering timely decision making and corrective actions in real-time for sponsors.
David Connelly, Chief Executive Officer, Cmed comments, "We have considerable expertise in supporting full service studies, particularly in oncology and complex trials. We developed encapsia® to help meet the special demands of these sometimes challenging studies. With the aid of encapsia®, we are able to offer our sponsors live access to actionable data with many benefits including better review of patient eligibility, improvements to patient safety monitoring, real world flexibility and immediacy of data, and thus superior oversight of the study as a whole".
Visitors are invited to join the Cmed team at booth #408. To schedule a meeting and learn more about how you can run faster, smarter, more efficient clinical trials, please contact Jessi Lanuza, Associate Director, Business Development (jlanuza@cmedresearch.com) or David Holland, Director, Business Development,
About Cmed
Cmed is an innovative, full service technology-led CRO. Cmed brings together experienced people and technology, providing customers with a friendly, proactive service, and delivers this service using advanced clinical data capture, management and reporting software and processes. Cmed's new generation clinical data suite, encapsia™, streamlines the capture, management and reporting of clinical data, saving customers time and money. Clinical data can be captured flexibly by eSource, multi-media and web eDC, while being displayed in live visual insights, providing live analytics, and allowing within suite audit trailed actions. It is fully compliant with regulatory guidelines, and allows integration with existing systems.