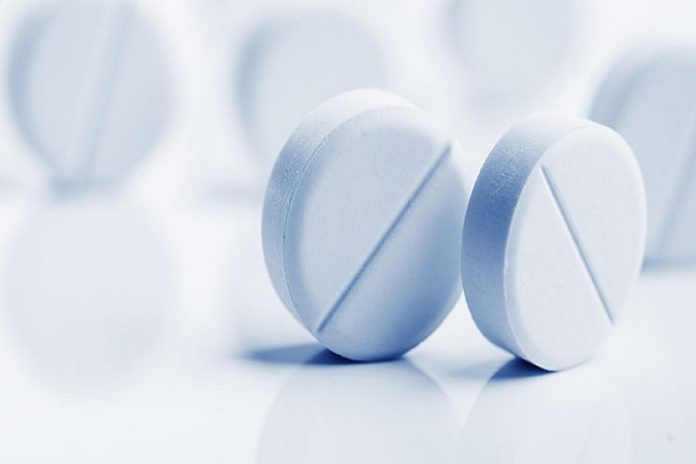 Two pharmaceutical companies for monopolistic behaviour have been penalized by the Chinese regulator. It has put a fine on Grand Pharmaceuticals for 136 million yuan, which is equivalent to $19.68 million, and has also confiscated 149 million of revenue that happens to be illegal for entering into a deal that looks monopolistic with Wuhan Healcare Pharmaceuticals.
The regulator has fined Wuhan Healcare Pharmaceuticals 4.13 million yuan and confiscated more than 30 million yuan of the revenue.
It is well worth noting that since late 2020, Chinese regulators have begun antitrust crackdowns on numerous industries, particularly technology companies like Alibaba Group.