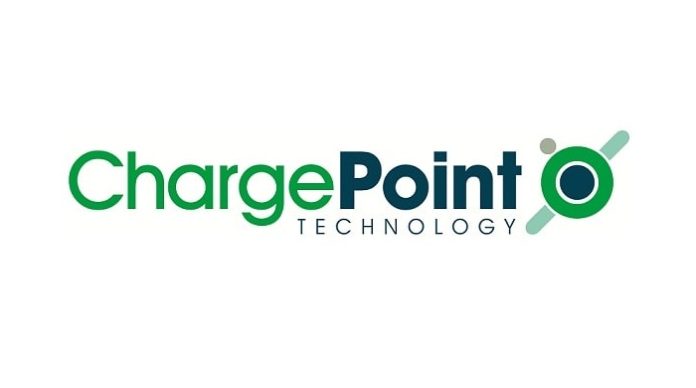 Contained and sterile transfer solutions expert, ChargePoint Technology, has made two strategic appointments to reinforce its presence in aseptic manufacturing and increase its presence in France and the Benelux region.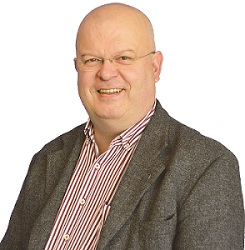 ChargePoint, which manufactures material transfer/handling devices for a range of applications within the pharmaceutical, biotech, chemical and other process industries, appointed Frederic Mousty and Christian Dunne as part of a strategic focus on emerging aseptic markets.
Frederic Mousty, new Technical Sales Manager, who will be based in Belgium, will lead the company's response to the surge in demand for containment technologies used in aseptic and high potency manufacturing within France and the Benelux region.
Chris Eccles, CEO of ChargePoint Technology commented: "Growing our presence within France and Benelux is a natural progression for us and echoes our commercial strategy to expand the company in key markets during 2019.
"Our focus in the France and Benelux regions means that we are ideally placed to respond to the increasing demand from the cluster of large pharma companies and Frederic's knowledge and background ensures that these markets are in safe hands."
Possessing a Master of Biochemistry and Industrial Engineering, and having spent over a decade working at Alfa Laval in France, Frederic Mousty holds extensive technical knowledge which will be instrumental in addressing technical customer challenges.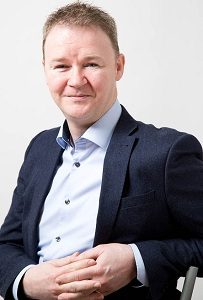 Christian Dunne, new Global Head of Sterile Solutions, will be responsible for growing the company's aseptic division and working with its network of agents and distributors within this sector. Chris Eccles commented: "Christian Dunne will be pivotal in driving the company's growth and new business strategies within the aseptic markets whilst maintaining strong relationships with existing customers.
"He brings with him a wealth of experience in supporting customers with a range of products specialised for material handling and manufacturing processes, having worked in the industry for over two decades."
Christian Dunne said: "I am looking forward to meeting with our existing clients and helping new clients to address their containment challenges. I'm very excited to be part of such a successful business, especially driving the new, single use products that we launched this year."
For more information on the new disposable solutions, please visit www.thechargepoint.com, call +44 151 728 4500 or email marketing@thechargepoint.com
About ChargePoint Technology
ChargePoint Technology is the trusted specialist for safe and reliable contained and sterile transfer solutions in the pharmaceutical, biotech, chemical and other process industries. Its client portfolio includes some of the top 25 pharmaceutical companies and reaches into North America, UK, Europe, China and India, amongst others.
ChargePoint Technology manufactures its cutting-edge devices in its purpose-built facility in Liverpool, UK, employs more than 80 employees across the globe and secured a multi-million pound investment from LDC, part of Lloyds Banking Group in January 2017, to meet the increase in global demand for its products and solutions.
The product range includes:
· Containment solutions – ChargePoint's containment solutions provide a reduced risk of cross contamination via closed transfers, ensure the safety of your personnel and provide a dust free environment when processing toxic powders and high potent APIs.
· Sterility assurance solutions – ChargePoint's product range for sterility assurance has been developed to perform aseptic transfers that maintain critical area integrity, reduce risk of contamination via closed transfers and meet GMP and product quality requirements.
· Single use solutions – ChargePoint's single use solutions provide the containment and sterility assurance required for handling high potent ingredients and chemicals with the cost effectiveness of disposable technology.