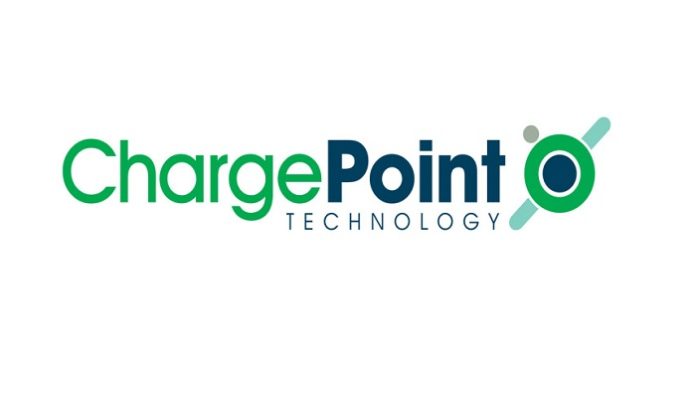 ChargePoint Technology, the powder containment and aseptic processing specialist, has accelerated its expansion plans in North America by introducing a newly established team to deliver outstanding customer service in the region.
In addition to the company's existing New Jersey base, ChargePoint Technology has opened an office in Wisconsin. Based in the new office, members of the team will provide face-to-face training, product demonstrations, maintenance support, as well as aftercare to clients across North America.
Localizing the team in the region will allow ChargePoint to support more customers either virtually with the help of the company's new virtual product demo tool, or face to face.
ChargePoint's virtual demo centre was established during the height of the pandemic to ensure any support requirements and customer enquiries were carried out face to face via remote sessions. As restrictions have eased, the team is now also able to adopt a hybrid approach, facilitating onsite visits where necessary with minimal notice.
Commenting on the expansion, Chris Eccles, CEO of ChargePoint Technology, said: "By establishing a dedicated team in Wisconsin, we are bringing ChargePoint Technology closer to our customers in the North American region to further improve the service we offer them. By offering local support, we are now more efficient than ever at solving customer queries and can be even more responsive to our customers' changing needs.
"Our passion for providing outstanding service is reflected in the aftercare we offer to all customers. Once you're a ChargePoint Technology customer, we are committed to ensuring you are given the guidance and advice you need at every stage of the process. The customer is the most important stakeholder in our business, and we will continue to find ways to innovate and support our customers as we continue to explore further opportunities to expand our presence in North America."
Gordon Dean Backman (Dean), will lead  the technical service support and guidance for ChargePoint's customers in the region.
Dean recently joined the team as a Field Support Engineer after working in the pharmaceutical industry as a Senior Manufacturing Scientist for the past seven years. Dean' significant background in Pharma will add further sector and market expertise to the team which will help drive ChargePoint Technology achieve its growth goals in the local market.