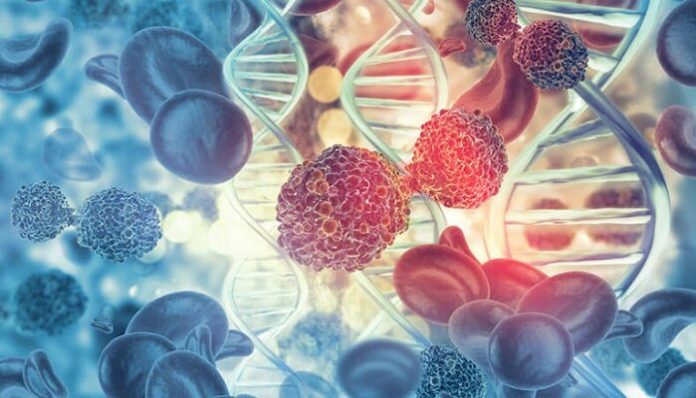 Cellipont Bioservices has signed an agreement with Diakonos Oncology for the development of DOC1021, a cell therapy to treat glioblastoma multiforme (GBM).
The parties will carry out the process development and current good manufacturing practice (cGMP) production of DOC1021 for GBM and other cancers.
Diakonos CEO Mike Wicks stated: "As DOC1021 is personalised to each patient, it was critical to find a CDMO [contract development and manufacturing organisation] partner that could not only help commercialise this incredibly promising treatment but exceed our quality standards for each and every patient.
"We could not be happier to find that partner in Cellipont, and we look forward to changing patient outcomes in GBM as well as other cancer indications."
An autologous dendritic cell vaccine, DOC1021 stimulates a natural anti-viral immune response against tumours.
Based on the promising safety and efficacy data from a Phase I clinical trial, the US Food and Drug Administration granted fast-track designation for the vaccine.