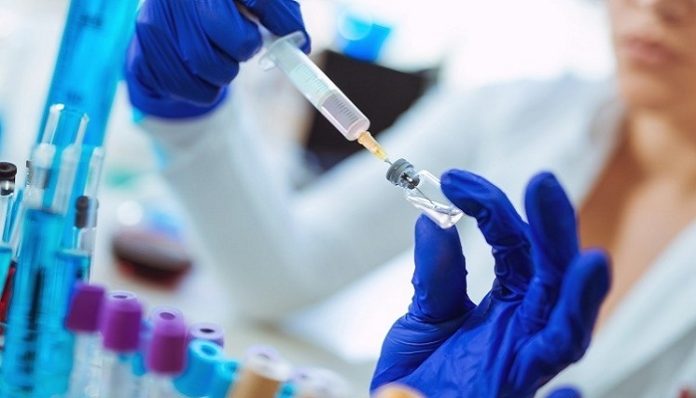 Cellect Biotechnology Ltd., a developer of innovative technology which enables the functional selection of stem cells, announced that it has signed a development agreement with an international consortium to examine the therapeutic effects of ApoGraft treated stem cells on the reduction of pulmonary manifestations caused by COVID-19. The Company has completed the technology and material transfer and the pre-clinical studies are progressing. The development agreement includes a commercial component, enabling the Company to receive royalties upon the commercialization of the intended product. The Company did not disclose the terms of the agreement, nor any members of the international consortium.
The Company was approached by the consortium due to its effectual ApoGraft™ technology in clinical trials setting of graft versus host disease (GvHD) and mesenchymal stem cells (MSCs). The anti GvHD effects have Mechanistic Similarities with the Cytokine storm seen in COVID-19 patients manifested as Acute Respiratory Distress Syndrome (ARDS) as well as other medical conditions like the CAR-T cells adverse effect. All of those clinical unmet needs are caused by the same cellular mechanism proven to be highly effective by the ApoGraft technology. This agreement enables the Company to leverage its clinical data, regulatory approvals, and know-how to expedite the development of a Cytokine storm therapy for COVID-19 as well as CAR-T related cytokine storm conditions. In the U.S., there are an estimated 200,000 annually and according to published reports, the global ARDS market is expected to achieve a CAGR of 6.0% and be valued over $900 million by 2026.
About Cellect Biotechnology Ltd.
Cellect Biotechnology (APOP) has developed a breakthrough technology, for the selection of stem cells from any given tissue, that aims to improve a variety of stem cell-based therapies.
The Company's technology is expected to provide researchers, clinical community and pharma companies with the tools to rapidly isolate stem cells in quantity and quality allowing stem cell-based treatments and procedures in a wide variety of applications in regenerative medicine. The Company's current clinical trial is aimed at bone marrow transplantations in cancer treatment.