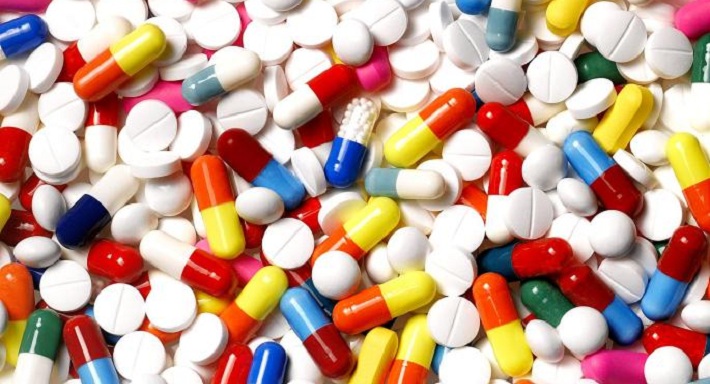 Nuvo Pharmaceuticals has acquired the rights covering more than 20 drugs from fellow Canadian company Aralez Pharmaceuticals.
With the deal, announced by Nuvo on Monday, December 31, Nuvo now owns Aralez's Canadian speciality pharmaceutical business. This unit includes anti-inflammatory drug Cambia (diclofenac potassium), which is under licence from Depomed, as well as Blexten (bilastine), an antihistamine, licensed from Faes Farma.
Aralez's pharma business also includes the Canadian distribution rights to Resultz (isopropyl myristate), a head lice treatment, which it licenses from Piedmont Pharmaceuticals.
Nuvo said this part of the deal will allow the company to acquire and launch additional commercial products in Canada.
Nuvo has also acquired the worldwide rights and royalties from licensees for arthritis drug Vimovo (naproxen and esomeprazole magnesium) and Yosprala (aspirin and omeprazole), a treatment for reducing the risk of further heart problems in people with such difficulties, among other things.
In August 2018, the companies announced that they were in talks on the potential acquisition.
In the recent announcement, Nuvo confirmed that the agreed payment to Aralez is $110 million less a $4.4 million deposit previously paid "and subject to certain working capital and indebtedness adjustments".
Jesse Ledger, Nuvo's president and CEO, said that the close of the transaction "positions Nuvo as one of the premier speciality pharmaceutical companies in Canada".
In its own statement, Aralez explained that after deciding to sell its main operating businesses, the company conducted a court-supervised sale and auction process as part of independent Canadian and US restructuring proceedings. The Ontario Superior Court of Justice and the US Bankruptcy Court ultimately approved the sales to Nuvo in December 2018.
Financing for the acquisition was provided by Deerfield Management Company, which has offices in the US, China and Switzerland.