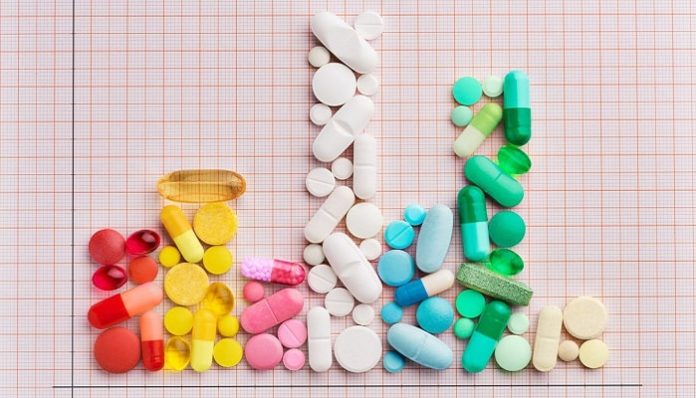 The global pharmaceutical contract manufacturing market is anticipated to reach $130.2 billion by 2026 as a result of increasing demand for pharmaceuticals, particularly in developing economies. In 2020, the market was estimated to be worth $100 billion.
Market research indicates that elements supporting the market's 4.6% compound annual growth rate (CAGR) include the growing commercialization of generic drugs, developing technologies, and small biotechs with little or no manufacturing capacity. The growing number of elderly patients, rising drug consumption, increasing medical spending, the expansion of the healthcare system in emerging markets, and the escalating need to control medical costs were all mentioned by the researchers as additional market growth drivers.
The active pharmaceutical ingredients (API)/bulk medicines segment accounts for $81.5 billion of the $130.2 billion valuation, rising at a CAGR of 4.4% between 2021 and 2026. The advanced drug delivery formulations market is projected to increase at a rate of 3.8%. China, the second-largest economy in the world, is anticipated to grow at a 5.6 % CAGR to a predicted market size of $21.1 billion by 2026.
Germany, Japan, and Canada are all anticipated to experience significant growth, with CAGRs of 3.6%, 4.1%, and 4.2%, respectively, over the forecast timeframe. Some of the drivers propelling expansion in the Asia-Pacific area include lower labour costs, the presence of a large talent pool, and expanding local markets.
In the meantime, the US and Europe lead the international market due to the presence of a substantial number of pharmaceutical and biopharmaceutical companies, as well as several of the top companies globally. The largest segment, the US market, had a value of $31.6 billion in 2021.
The packaging market will be valued at $15.6 billion by 2026, according to the report, as contract manufacturing companies embrace more innovative and effective packaging strategies, driving up demand for new equipment. For example, initiatives are being taken to automate the packaging of customised cell and gene treatments.
In 2020, the market was worth $8 billion in the US, Canada, Japan, China, and Europe. By the end of the projection period, it is expected to be worth $11.3 billion. China will continue to be one of the regional markets with the fastest growth rates. By the year 2026, the market in Asia-Pacific is expected to reach $3.4 billion, driven by nations like Australia, India, and South Korea.