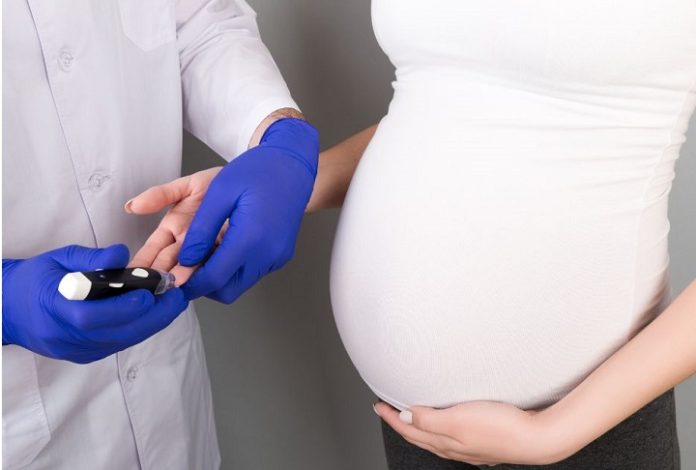 The University of Birmingham in the UK has entered into a collaboration with Dexter and Cagedim Health Data in order to conduct the RADIANT trial, which focuses on gestational diabetes mellitus.
The trial will make use of a new approach that helps in automating patient identification and recruitment for randomised clinical trials (RCTs) and also analyse a specific intervention so as to boost testing when it comes to type 2 diabetes among women who happen to be at risk of the ailment.
The study has been financed by the National Institute for Health and Care Research (NIHR), Research for Patient Benefit programme. The trial is being headed by Dr. Francesca Crowe, a lecturer from the University of Birmingham's Department of Epidemiology and Health Informatics.
It is well to note that under the new collaboration, RADIANT will go on to apply Dexter's novel software platform so as to find women who can be enrolled for trials from the real-world database of Cagedim Health Data, The Health Improvement Network. Apparently, the researchers at the University of Birmingham's Institute of Applied Health Research have gone on to develop the platform.
Once the software from Dexter has identified suitable women for the trial, Cagedim will make use of its own software in order to inspect the eligibility, select women for the intervention or control group, and also remind the participants of the group through a text message.
The message is going to feature a link to an animation that was created at the university that includes the test goal as well as its requirements and also encourages the participants to go ahead and book a test pertaining to diabetes with their general practitioner.
It is a fact that GDM gets diagnosed annually in more than 30,000 women all over the UK and usually revolves right after giving birth, with almost 50% of the women having a history of GDM getting type 2 diabetes. Crowe went on to add that the standard randomised controlled trials have a reliance on manual methods so as to identify as well as include patients, which goes on to make the process costly as well as time-consuming.
According to her, their objective in this trial is to validate that a data-driven approach goes on to offer better outcomes and also time and cost savings, and they will also be able to find out if the text message as well as the animation happen to be acceptable and good value for money.