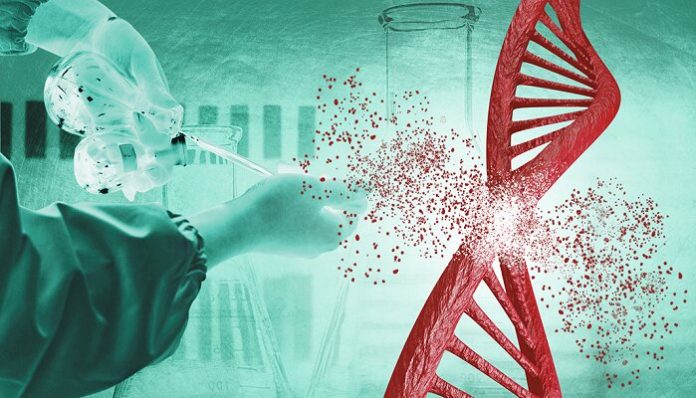 While the pharmaceutical industry has traditionally been seen as recession-proof, with a constant demand for medicines and new treatment options, it currently faces significant challenges. Economic uncertainty is on the rise, increasing the risks associated with early drug discovery, clinical trials, quality and manufacturing processes, and regulatory approval. These risks, coupled with the looming possibility of a recession, place the industry in a familiar predicament.
Market instability, escalating operational expenses, fierce competition, patent expirations, evolving environmental and social governance requirements, and mounting pressure on drug pricing all require the industry to navigate with caution to achieve success amid this complex mix of financial and strategic risks.
As a consequence of economic uncertainty, 75 percent of life sciences company executives have reported adverse effects on their businesses in the current economic climate. We must draw lessons from the past to avoid repeating history.
In both 2001 and 2007-2009, the economy experienced significant downturns, resulting in a substantial slowdown in drug development, clinical trials, and the introduction of new drugs to the market. When biotech companies were ready to invest and regain momentum, they faced shortages of ingredients and manufacturing capacity.
This slowdown led to 211 drug shortages in 2010, the highest number recorded in a single year at the time. In comparison, the American Society of Health-System Pharmacists (ASHP) identified only 224 drug shortages during the entire six-year period from January 1996 to June 2002.
These shortages had cascading effects on patient care, causing treatment delays, increasing the risk of medication errors, and necessitating the use of less effective alternative treatments. As we confront challenging economic times, there are steps we can take this time around to weather the storm and ensure that our latest pharmaceutical innovations reach those who need them as swiftly as possible.
By closely studying the ebbs and flows of the pharmaceutical industry, today's innovators can leverage these shifts to expedite drug development and commercialization.
There are four strategies biotech companies can employ to enhance their chances of success:
Balancing Financial Pressures and Speed to Market:
Despite economic uncertainty, the risks of delaying plans cautiously may be greater than continuing to advance development and commercialization efforts. With a recession looming, any delay can jeopardize a company's molecule and increase future expenses. To keep progressing, it's crucial to explore every opportunity to accelerate without compromising quality. Companies should weigh the pros and cons of postponing investments and look for ways to take advantage of additional resources while competitors wait.
Focus on Controllable Factors:
To bring a molecule to market successfully, biotechs must establish a solid strategy, attract top talent, and make agile decisions. Those with this foundation can adapt to change and thrive during challenging times. Part of the strategy involves understanding the target market, competitors, and other factors influencing a molecule's success.
Utilize Data and Expertise:
Even with a well-crafted strategy and expert team, uncertainties in chemistry and biology persist. Uncontrollable risks often boil down to scientific aspects. Thus, collaborating with trusted experts and scientists is essential for informed decision-making. Historical data and new findings empower biotechs to make more confident choices.
Future-Proof Your Molecule:
Recent history underscores the importance of partnering with a contract development manufacturing organization (CDMO) to access the necessary expertise, resources, insights, and capacity. Modern technology, including continuous manufacturing and algorithmic process controls, speeds up manufacturing process development and enhances process robustness. This results in more efficient evaluations and higher yields.
Effective risk management is crucial, but how a company or its partners handle insights is equally important. An effective risk management model demands open communication, complete transparency, and prompt decision-making. Trust and risk go hand in hand, making transparency a priority. To anticipate and address risks effectively, businesses should collaborate with CDMOs that prioritize transparency, agility, and trust.
By learning from the past and applying proven risk management practices, companies can mitigate risk, navigate economic uncertainty and complexity, and efficiently scale up. Although achieving a 90 percent success rate in drug development may be challenging, even modest improvements can significantly reduce the time and cost of finding cures for various human diseases.