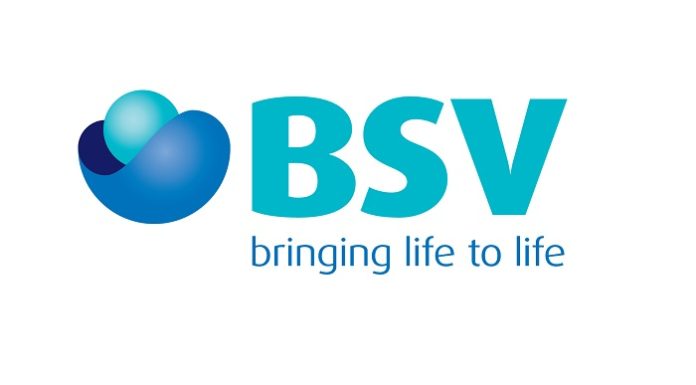 Bharat Serums and Vaccines Limited (BSV) hosted the groundbreaking ceremony of its new manufacturing plant at Genome Valley in Hyderabad, Telangana, in the presence of K.T Rama Rao, Minister for Municipal Administration and Urban Development; Industries and Commerce; and Information Technology, Electronics and Communications of Telangana.
BSV currently has a manufacturing facility in Ambernath, Maharashtra that caters to domestic and more than 80 export markets and a manufacturing facility in Aachen, Germany, that serves the international markets.
The new manufacturing facility in Genome Valley will cover an area of 10 acres and involve an investment of Rs 200 crore. It aims to provide long-term employment opportunities to the people of the Telangana State as well as upskilling of capabilities.
With this manufacturing facility, BSV aims to significantly increase its capacity in producing injectables with the commissioning of the fill-finish formulation line in phase 1 and an additional multi-product line in phase 2 of the project. The manufacturing facility endeavors to produce world-class products that adhere to International Quality Systems while complying to the Indian regulatory norms of Schedule M as well as the Global regulatory requirements in the world. The facility will produce women health products, rabies vaccines, immunoglobulins, hormones, among others.