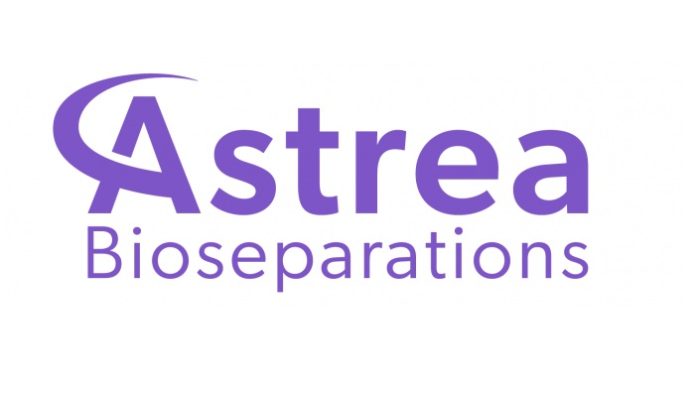 Astrea Bioseparations, a leading provider of bioseparations products and services, announced two new investments to enhance operations and customer support resources. The investments include an expansion of the company's research and development facility in Cambridge, United Kingdom to add two new state-of-the-art laboratories. Separately, a branch office was registered in Singapore to serve customers in Asia with Claire Dacombe, PhD appointed as Vice President of Asia Pacific Operations.
"The Cambridge laboratory expansion was a first step in bolstering capacity to meet growing demand for Astrea Bioseparations products and services. New dedicated column packing space was constructed to increase capacity for pre-packed column development and support," said Dr Steve Burton, President & CSO at Astrea. "A new Biosafety Level 2 (BSL-2) laboratory has facilitated work with pathogenic materials of relevance for viral vector, virus and prion projects. Pursuant to the December 2020 license agreement with AVACTA, we have also dedicated new laboratory space for Affimer® ligand discovery and development work."
"This is an exciting time as we continue to evolve our commercial strategy with a focus on reliability of supply and quality of products and services. With market demand increasing in Asia, it became clear that it would benefit our customers to have a local presence in Singapore," Gabe Longoria, CCO said. "We are thrilled to have Claire Dacombe join Astrea Bioseparations with extensive expertise in high level distribution, sales, and operations activities across the Asia Pacific region."
About Astrea Bioseparations
Astrea Bioseparations Ltd. is a leading provider of bioseparation products and services including catalogue and bespoke chromatography adsorbents, adsorbent discovery and development services, pre-packed chromatography columns and column hardware. The company is headquartered in Cambridge, UK with manufacturing facilities at the Isle of Man, British Isles, Joliette, Quebec and Stoughton, Massachusetts.