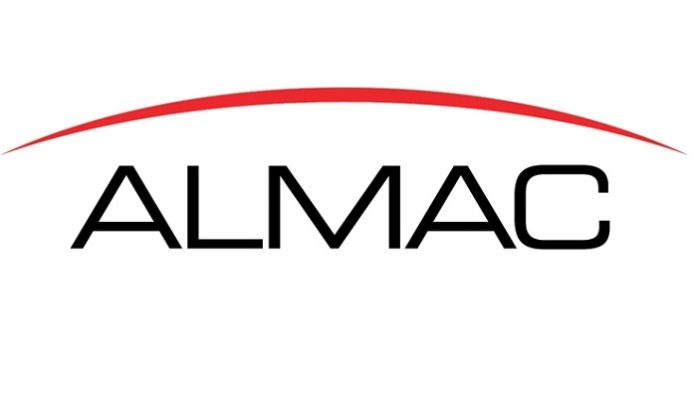 Almac Group, the global contract development and manufacturing organisation, today announces a $65 million, 100,000 ft2expansion of clinical supply operations at the company's North American headquarters in Souderton, PA. The capital investment plan increases clinical capacity at the facility by 60%, with additional cold and ultra-low storage and just-in-time processing capabilities which is forecasted to support the industry trend towards biologics and advanced therapeutic medicinal products (ATMPs).
This investment enables Almac to better support the North American market – Robert Dunlop, President and Managing Director, Almac Clinical Services, commented: "Drug development and clinical trials continue to evolve across the world, with sponsors expanding their pipelines to focus on biologics, vaccines and advanced therapy medicinal products. Almac is at the forefront of building supply chain expertise and capacity for this evolution. We are committed to investing in our clients' future challenges and are delighted that this expansion provides us with a stronger ability to service our growing customer base."
The North American Headquarters expansion comes on the heels of the company's July announcement that the overall planned investment in Pennsylvania operations and facilities will total $93.5 million over the next three years and will total over $250 million for the Group globally during the same period.
The company has committed to creating 355 new Montgomery County-based jobs to support the forecasted growth and is actively recruiting for positions across disciplines and experience levels.
Acting Secretary of Economic and Community Development Neil Weaver today visited Almac's North American headquarters to mark the next chapter of growth for the company and local community.
"It's a thrill to be here today to see first-hand what Almac has planned for their expansion, and I'm glad that DCED and the Wolf Administration could assist with these plans and invest in this project," said Weaver. "This project is bringing good paying jobs to the region and shows what Pennsylvania has to offer to companies, especially in the life sciences. This state, and this area, continues to be a worldwide leader in the biotech and life sciences industries.